We are


Industry
Excellence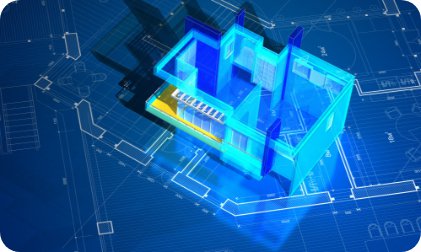 Our ten Industry Excellence Academies allow you to benefit from a programme of study that has been co-developed with one of our industry partners.
Learn more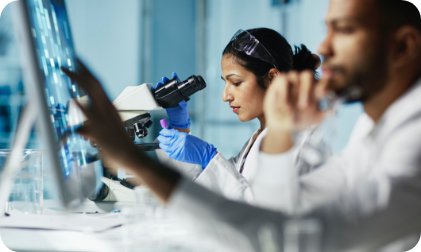 The Manchester College's 18 Centres of Excellence, covering everything from Animal Care to Sport, will enable you to develop the skills and gain the qualifications you need to begin your dream career.
Learn more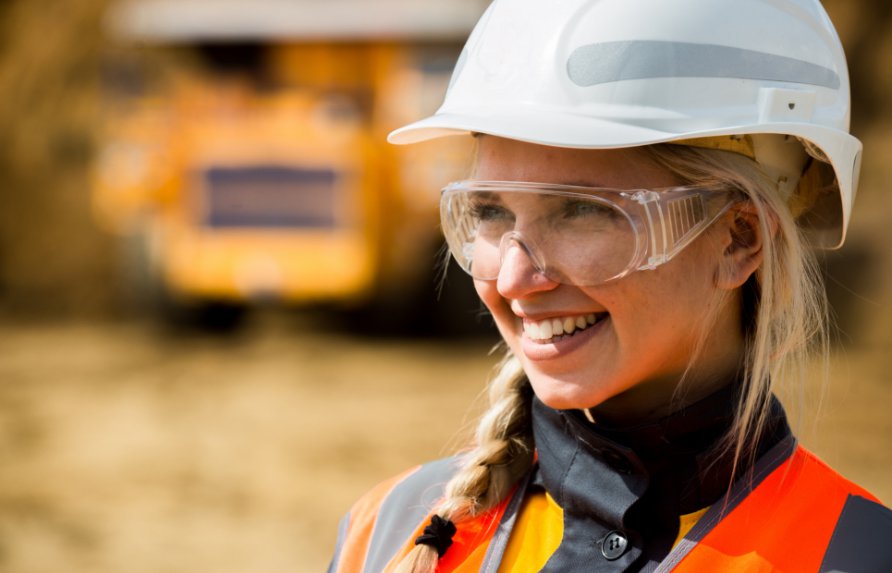 From 2021, in our Industry Excellence Academy, we will also be offering Technical Levels (T Levels) that you will be able to transition to, if you join us in September 2020. 
T Levels are a new two-year technical programme that will provide you with a high-quality technical alternative to A Levels, combining classroom learning with an extended industry placement, lasting at least 315 hours (approx. 45 days).
Learn more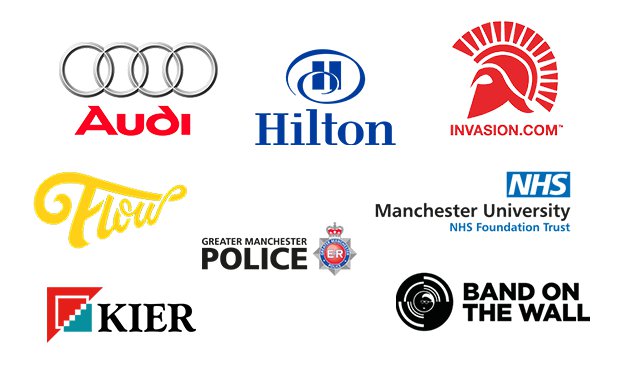 INDUSTRY PARTNERS
We strongly believe that if we are going to help you to achieve a job in your dream career and be 'work ready', it makes sense to work with employers from day one, to ensure our courses are helping you to develop the technical and professional skills you'll actually need when you enter the world of work. 
That's why we've developed relationships and partnerships with a multitude of employers and businesses across a diverse range of industry sectors. Our partnerships enable us to provide you with skills and qualifications that matter to employers and ensure you're 100% work-ready.
See Partners