Industry EXCELLENCE ACADEMY FOR
Hospitality & catering
Available Courses
In our Industry Excellence Academy for Hospitality and Catering you'll take a course that has been co-developed, and is co-delivered, by one of our leading industry partners. You'll complete either a Level 2 or Level 3 qualification and a placement with an industry employer of at least 15 days. 
By the time you complete your time in the Industry Excellence Academy for Hospitality and Catering you'll have developed an in-depth knowledge of this sector and gained work experience with industry leaders.
Career
Outcomes
Studying in our Industry Excellence Academy for Hospitality and Catering, you'll learn the skills that will set you up for a rewarding career in this thriving sector. These range from a chef, with an average annual salary of £18,000, to a baker, earning on average £21,000 a year.
Partners
We aim to bring together industry professionals and our talented students to help secure the best possible future for our students. These partnerships include: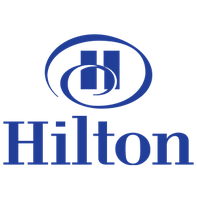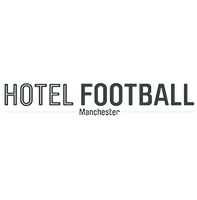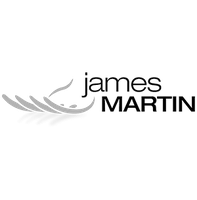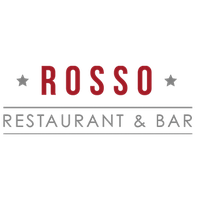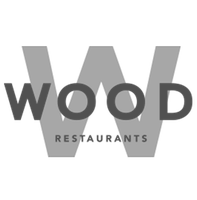 Gallery
Explore our gallery. From our outstanding facilities to fantastic work placement opportunities, get a taste of what it's like working in the industry and see what you can expect from studying at The Manchester College.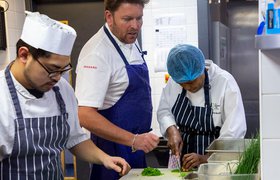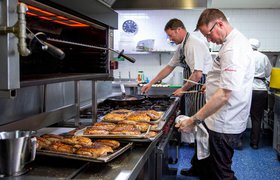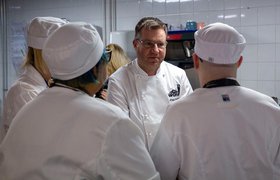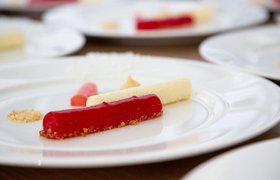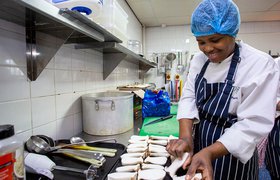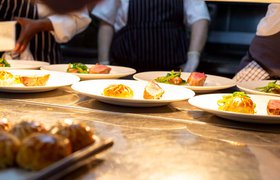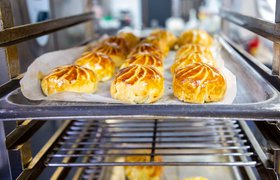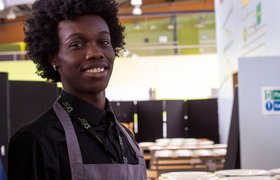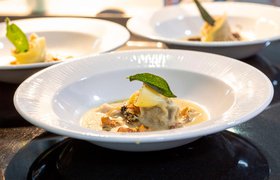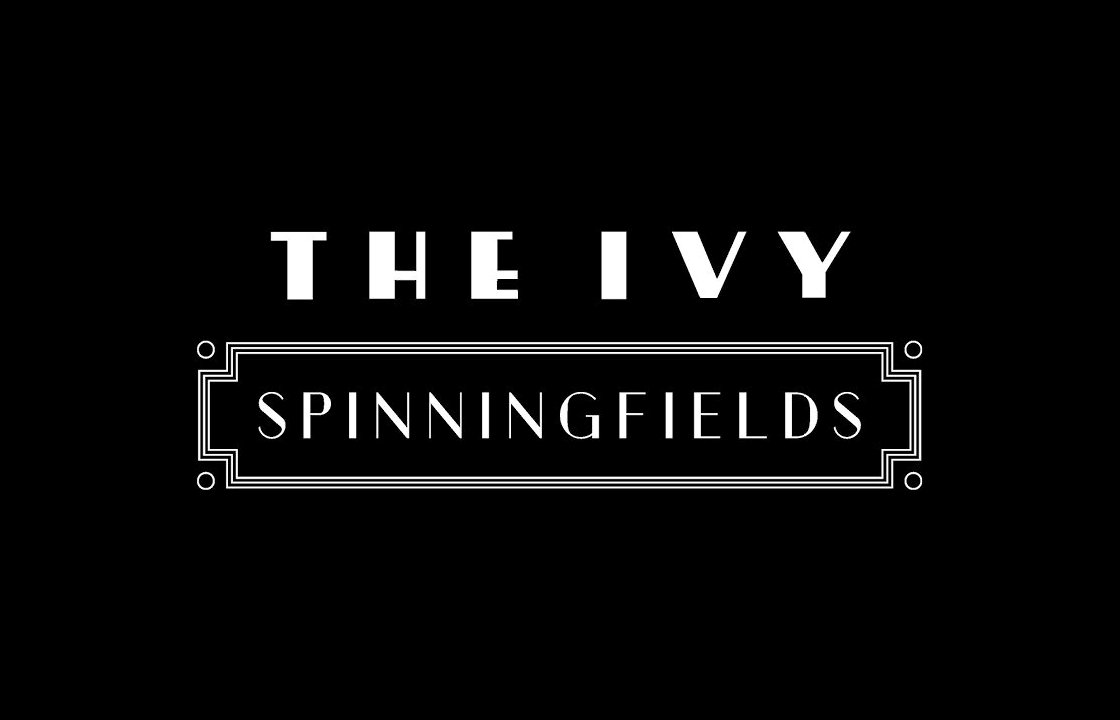 There are like minded, dedicated and hard working students who have the right attitude and these students excite and inspire us as a business. Taking work placement through our relationship with The Manchester College, not only allows us to be part of a student's development but also allows us to invest in Manchester itself. We hope to continue this relationship in the coming years, thus enabling many more young people to start on the ladder in this amazing industry that we call home.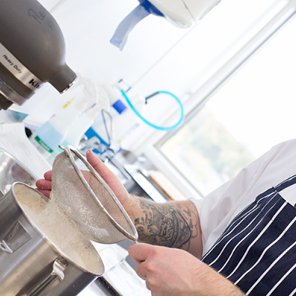 Download subject area guide
Find out more about our fantastic courses, outstanding facilities and the career options available to you. Download the subject area guide. 
Find out more about hospitality & catering, join us at our online event
Join our online event to meet our expert tutors, hear from current students, see the amazing facilities you'll be working in, and hear all about our new Industry Excellence Academy for Hospitality & Catering.
You'll also be able to watch a Chef's Forum session to get a flavour of the industry, and hear from our amazing industry partners, giving you a taste of what studying Hospitality & Catering at The Manchester College can lead to. 
Register now