Our Partners
We are Industry Connected
We know that to help you achieve a job in your dream career, we need to make sure you have access to a diverse range of employers who can help you develop the skills, knowledge and experience that will prepare you for the world of work.
Our Alliance Model allows us to develop relationships and partnerships with a multitude of employers and businesses in your chosen industry. Employers can choose to work with us on one or more activities that will enhance your experience on your programme of study and make sure you are work ready when you complete your time with us.
Our industry partners provide a range of activities that directly benefit you, including;
Co-designing your programme of study
Delivering guest lectures and masterclasses
Offering work placements
Offering live auditions or mock interviews
Mentoring
Providing 'live briefs' to work on the type of projects you'd complete in the workplace.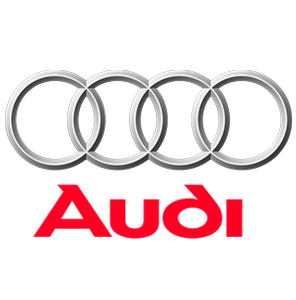 Audi
Audi AG is a German automobile manufacturer that designs, engineers, produces, markets and distributes luxury vehicles.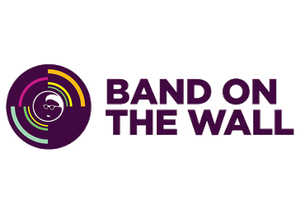 Band on the Wall
Band on the Wall is an iconic music venue and has been a cornerstone of Manchester's thriving music and cultural landscape for two centuries.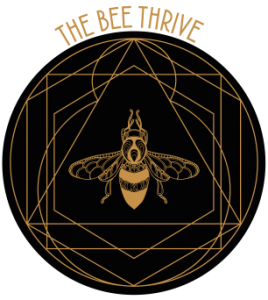 Bee Thrive
The Bee Thrive are an ethical Clothing Company with a twist, bringing awareness and fairness throughout the whole supply chain process.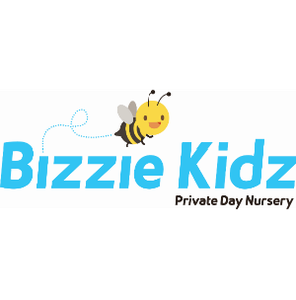 Bizzie Kidz Nursery
Bizzie Kidz deliver professional childcare by providing a happy, safe, secure, and warm home from home environment.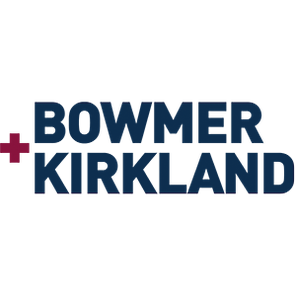 Bowmer + Kirkland
Bowmer + Kirkland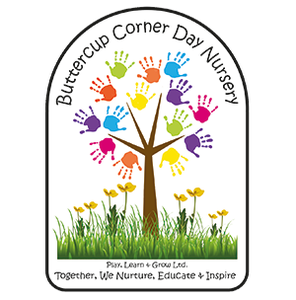 Buttercup Corner Day Nursery
Buttercup Corner Day Nursery is a family run business, Owned and Managed by Kimberley Woodward.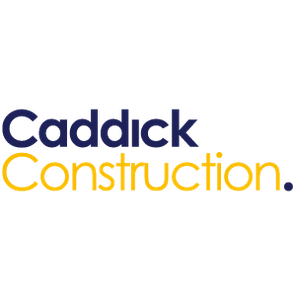 Caddick Construction
Caddick ConstructionCaddick Construction has expertise across all property sectors and provide in-house design and technical expertise, design and build specialists and a supply chain which prides itself on delivering on time and on budget.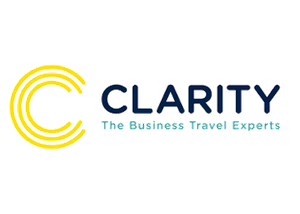 Clarity Business Travel
As an independent travel management company with global reach, Clarity Business Travel offer vast amount of knowledge and local expertise on an International platform.

Company Chameleon
A professional dance theatre, specialising in contemporary dance theatre in Manchester and performing across the UK and the world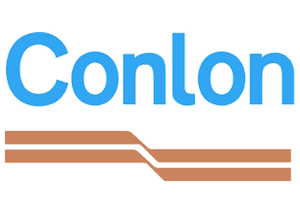 Conlon Construction
Based in Preston, Lancashire, Conlon undertakes construction projects, design & build, new build and refurbishment for public sector and private clients.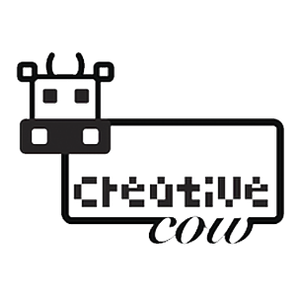 Creative Cow
Creative Cow are a boutique design and marketing agency based in Manchester providing creative and digital marketing solutions for a range of UK and International clients.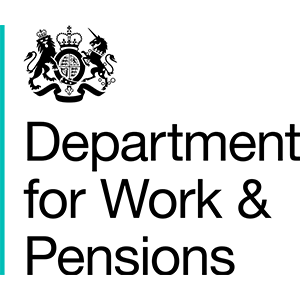 DWP
The Department for Work and Pensions (DWP) is responsible for welfare, pensions and child maintenance policy. As the UK's biggest public service department it administers the State Pension and a range of working age, disability and ill health benefits.

Embryo Digital
Embryo Digital are a Manchester-based, multi-award winning digital marketing agency specialising in search, social media, content marketing and design & development.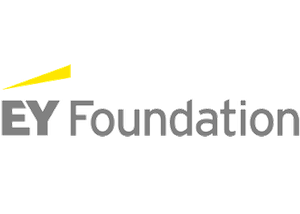 EY Foundation
The EY Foundation is a charity that works with young people in the UK to realise their career ambitions, and helps social enterprises scale up sustainably.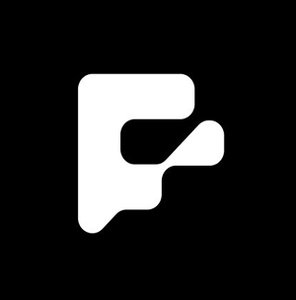 Flow Creative
Flow Creative are a multi-award winning brand and content creation agency specialising in Animation, Brand, Social Content, Video Production and Websites.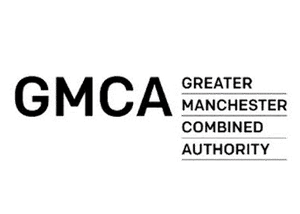 GMCA
The GMCA is made up of the ten Greater Manchester councils and Mayor, who work with other local services, businesses, communities and other partners to improve the city-region.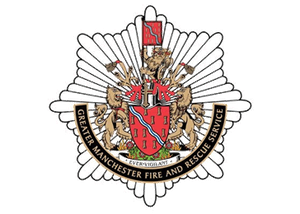 Greater Manchester Fire & Rescue
Greater Manchester Fire and Rescue Service is the statutory emergency fire and rescue service for the metropolitan county of Greater Manchester.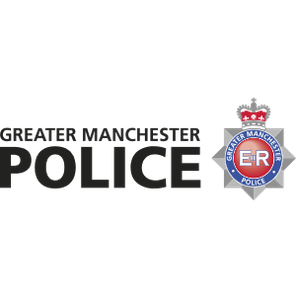 Greater Manchester Police
Greater Manchester Police is the territorial police force responsible for law enforcement within the metropolitan county of Greater Manchester.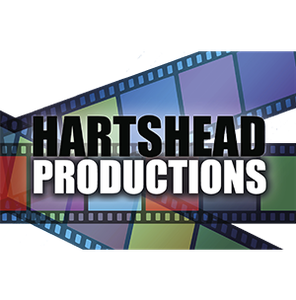 Hartshead Productions
Hartshead Productions is a Video production and editing company offering services to the public and businesses alike. From music videos, wedding videos and promotional videos to full length shows and productions.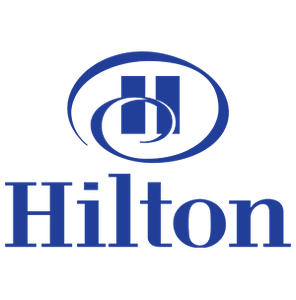 Hilton Hotels
Hilton Hotels & Resorts remains the stylish, forward thinking global leader of hospitality. They help make traveling easier with smart design, innovative restaurant concepts, authentic hospitality and commitment to the global community.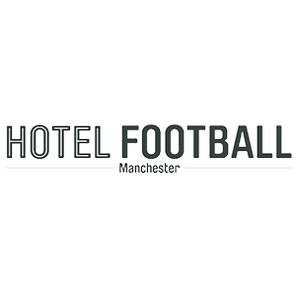 Hotel Football
The go-to destination for sport lovers in Manchester. Hotel Football boasts great rooms, delicious food in Cafe Football and is a stones throw from Old Trafford.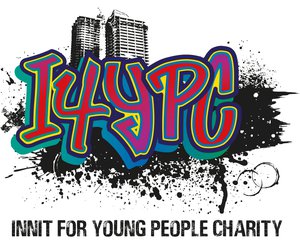 I4YPC
Innit for Young People Charity is an Arts and Education Charity specialising in delivering creative social impact projects for young people aged 11-25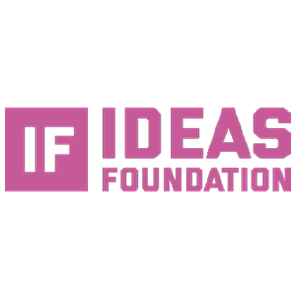 Ideas Foundation
The Ideas Foundation exists to inspire creativity in young people by giving them a chance to work on real life business problems with leading figures in the creative industries.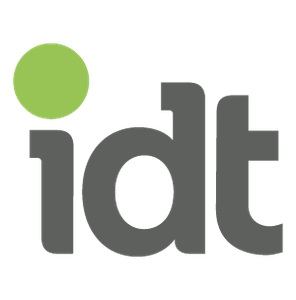 IDT
IDT offers flexible IT support, efficient IT project delivery with expert consultation and solutions. IDT improve organisational performance by leveraging well managed IT infrastructure.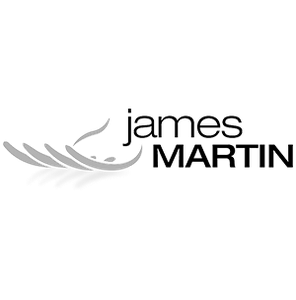 James Martin
James Martin Manchester serves up classic, seasonally changing à la carte and special menus using the finest local produce.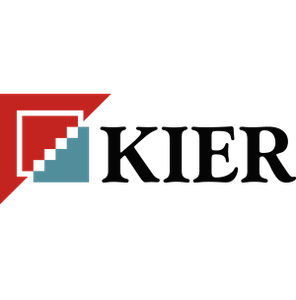 Kier
Kier is a leading UK construction and infrastructure services company. Their purpose is to deliver economic and social infrastructure which is vital to the growth of the UK.
Kilogramme Animation studio
Kilogramme is an award winning animation production company based in Manchester's Northern Quarter.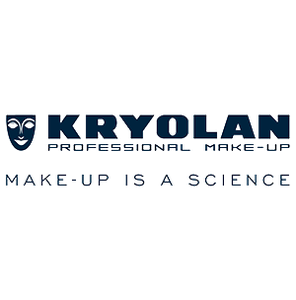 Kryolan
Kryolan is a world-wide cosmetics company founded and headquartered in Berlin, Germany. By some estimates, Kryolan creates two-thirds of global production of professional makeup for film, TV and theater.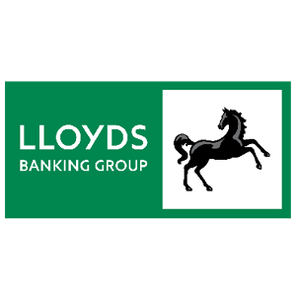 Lloyds Banking Group
Lloyds Banking Group is a financial services group that serves people, businesses and communities across the UK.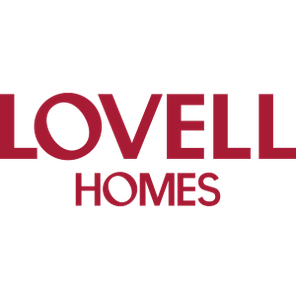 Lovell
​Experts in housing-led regeneration, Lovell has been building homes for over 40 years. They have worked with local authorities and housing associations to help rebuild communities.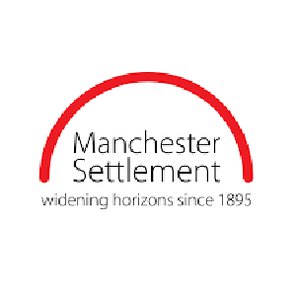 Manchester Settlement
Manchester Settlement is a charity that is rooted in the urban communities of Manchester.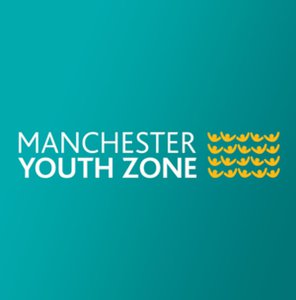 Manchester Youth Zone
A safe place that's open when schools are shut. A place that's got: a warm welcome, a bright lively environment and somewhere young people can take part in positive activities, make new friends, learn new skills and have new experiences.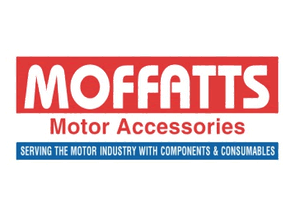 Moffats
Moffats Motor Accessories is a leading distibutor of quality automotive parts and accessories to garage customers. They offer more than 50,000 part numbers featuring some of the best known brands in the automotive industry.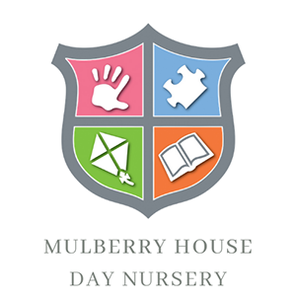 Mulberry House Day Nursery
Mulberry House Day Nursery, an exceptional and high quality childcare provision.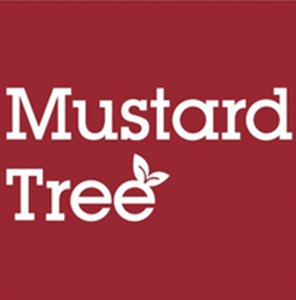 Mustard Tree
Mustard Tree operates across Greater Manchester, providing food, clothing furniture and training for individuals in need.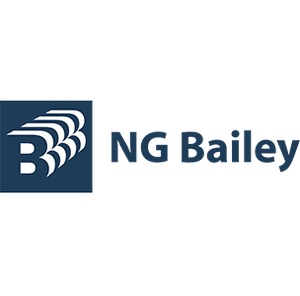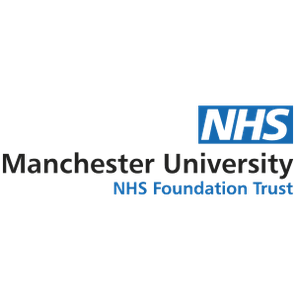 NHS - Manchester University
Manchester University NHS Foundation Trust (MFT) is one of the largest acute Trusts in the UK, employing over 20,000 staff.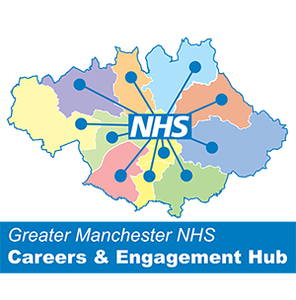 NHS Careers Hub
Initiative aimed at improving the information and support available to people who are looking for careers opportunities in the NHS.

NQ Legacy CIC
A community organisation in partnership with NQ Records, Talent Management and Publishing, working with The Manchester College to support our Music Performance students to build up the skills required to enter into a career in the Music industry

Original Theatre
A critically acclaimed, award-winning, UK based, touring theatre company producing vibrant exciting productions of both classical plays and new writings.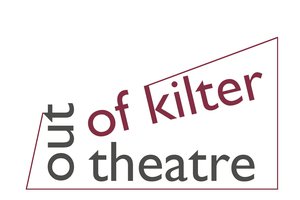 Out of Kilter
A Manchester-based theatre company, specialised in devising, developing and performing new work and creating out-of-the-ordinary performances.
Palo Alto
Palo Alto Networks, Inc. is an American multinational cybersecurity company. Its core products are a platform that includes advanced firewalls and cloud-based offerings that extend those firewalls to cover other aspects of security.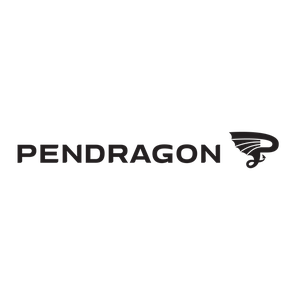 Pendragon
Pendragon is revolutionising the automotive industry with its vision to transform automotive retail through digital innovation and operational excellence.

Pie Analysis
Pie Analysis are digital marketing experts who develop and execute digital marketing strategies on a global scale.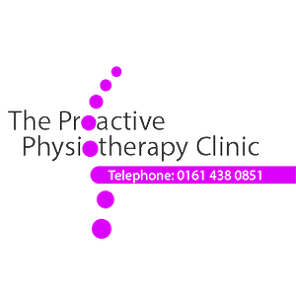 Proactive Physiotherapy Clinic
The Proactive Physiotherapy Clinic is a state of art clinic with a dedicated team of physiotherapists, founded by Zarah Ashraf (BSc (Hons) MCSP, Grad Dip Ortho Med).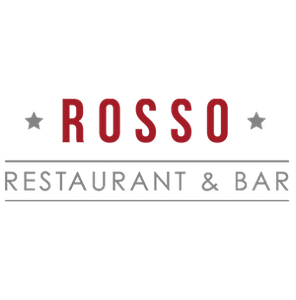 Rosso Restaurant & Bar
Rosso Restaurant & Bar is an independent restaurant and bar that has become one of the pillars of the ever blossoming dining scene in Manchester.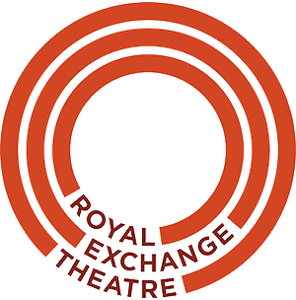 Royal Exchange Theatre
Housed in one of the most beautiful buildings in the city, you need only step inside to begin a journey into the world of the Royal Exchange Theatre.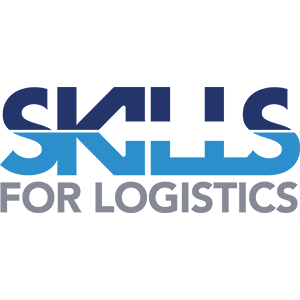 Skills for Logistics
Skills for Logistics is a leading end-point assessment organisation specialising in the transport and logistics sector. With over 30 years' experience, Skills for Logistics add value to industry through recruitment, assessment and consultancy services.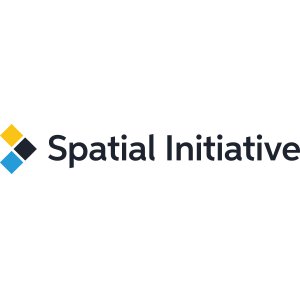 Spatial Initiative
Spatial Initiative is an integrated construction company specialising in the delivery of major projects for public sector and private clients.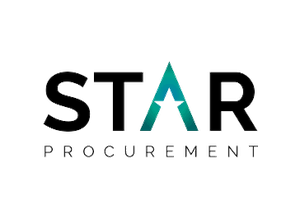 Star Procurement
STAR Procurement is the ground-breaking and award-winning shared procurement service for Stockport, Trafford and Rochdale Councils.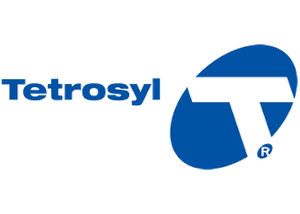 Tetrosyl
Tetrosyl Limited is the largest manufacturer and supplier of car care products in Europe and is the UK's biggest independent oil blender extending its global reach to 100 countries.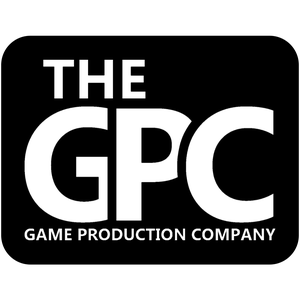 The Game Production Company
The Game Production Company are an independent game development studio based in Manchester UK dedicated to creating adventures.

The Ivy Spinningfields
The Ivy Spinningfields, located in the heart of Manchester, features a ground floor brasserie, first floor private dining room, an opulent Asian bar and restaurant, and a roof garden.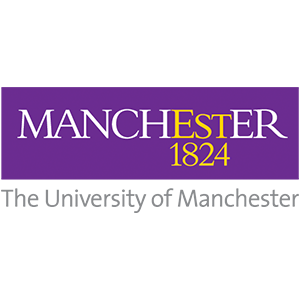 The University of Manchester
Part of the prestigious Russell Group of universities, The University of Manchester is the largest single-site university in the UK with the biggest student community.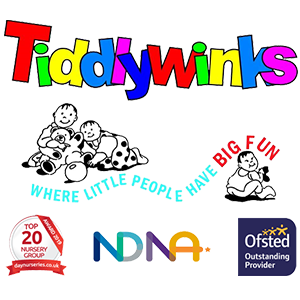 Tiddlywinks Nursery
Tiddlywinks run six nurseries in Manchester providing daily care for over 600 children and four Out of School Clubs providing daily care for 120 children.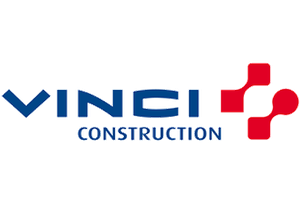 Vinci
VINCI Construction UK is a specialist civil engineering, construction and facilities management company and are part of the global VINCI Group.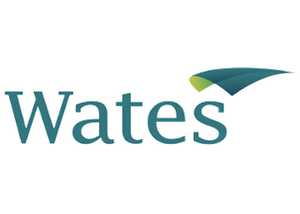 Wates
The Wates Group, established in 1897, is one of the leading privately-owned construction, development and property services businesses in the UK.
Wilmott Dixon
Willmott Dixon is a privately-owned contracting and interior fit-out group. Founded in 1852, they are family run and dedicated to leaving a positive legacy in communities and the environment.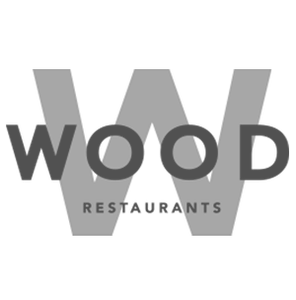 Wood Restaurants
Simon Wood created WOOD Restaurants to offer his unique style of unintimidating high end dining. His kitchens bring together passion and creativity with powerful flavours – delivered with playful authenticity.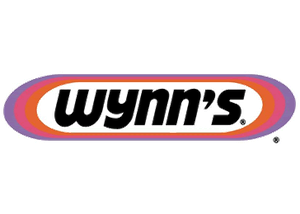 Wynn's
Wynn's are specialists in automotive chemicals and offer a range of additives to prevent and solve problems that affect the operation of the engine.