T Levels Explained
The Next Level Qualification 
WHICH T LEVEL IS FOR YOU?
Take our short quiz to find out which of the nine T Levels we're offering from September 2021 is best suited to you and your future.
Take our T Level quiz now
Everything you need to know
Students
Think T Levels might be for you? Do you want to find out what a T Level course entails, what kind of opportunities the qualification will open up for you and how it is different to other routes available to you?
Our student guide to T Levels will provide you with all the information that you will need to help you make a decision. 
Download
Parents
Is your young person considering taking a T Level after they have finished school? Do you know what a T Level is, what they entail and what doors they will open up for them?
Our parent guide to T Levels aims to answer all your questions so that you can support your young person to decide if T Levels are the right option for them.
Download
Employers
Are you an employer or business owner that would like to help support young people in the region prepare for a career in your sector?  Then becoming a T Level delivery partner might be for you.
Our employer guide to T Levels will answer all your questions about what becoming an employer partner entails.
Get in touch:
workexperience@tmc.ac.uk
Download
Available Courses
T Levels are ideal if you have finished your GCSEs and want the knowledge and experience to get straight into employment, an apprenticeship or higher education. 
Take your learning to the next level with us.

A T Level is equivalent to three A Levels and is an opportunity to continue studying while gaining broader insight into what it is like to work in a certain sector, with the opportunity to specialise coming later. If you are moving on from your GCSE studies and want to develop your skills to obtain a qualification that is linked directly to a future career, then a T Level might be for you. T Levels are ideal for you if you would enjoy a practical approach to your studies, including a 3-month industry placement with an employer. 
Gallery
Explore our gallery. From our outstanding facilities to fantastic work placement opportunities, get a taste of what it's like working in the industry and see what you can expect from studying at The Manchester College.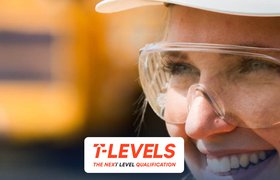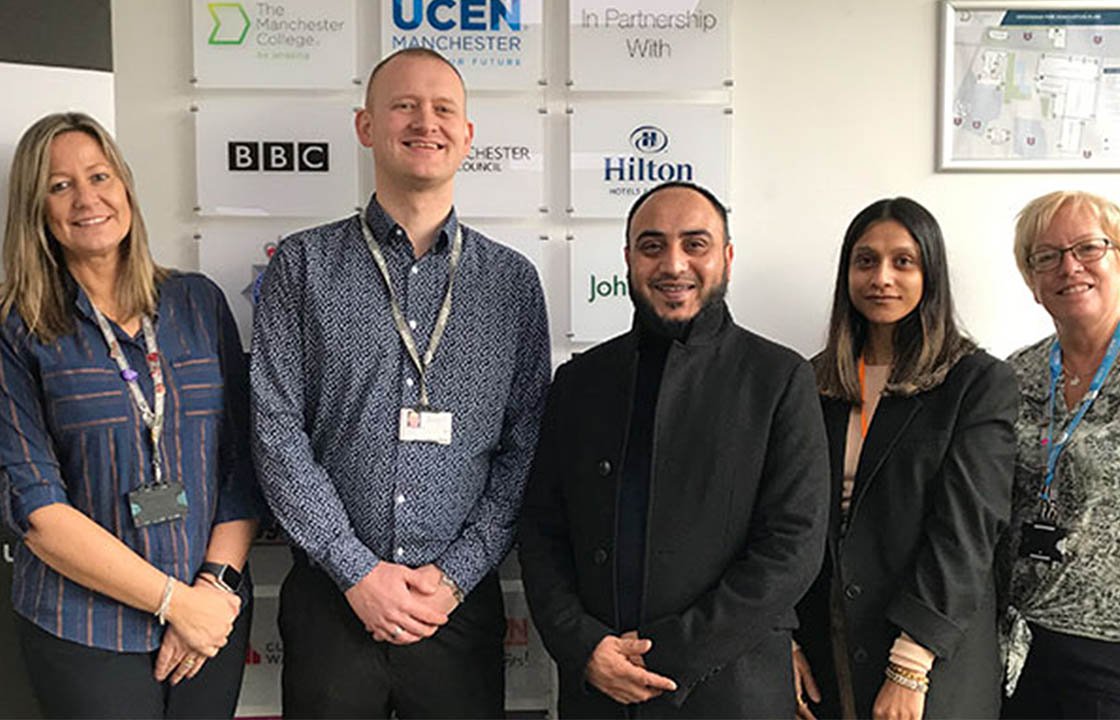 The learners that come through The Manchester College will gain industry insights and practical experiences from all our connections and networks... They will gain industry insights which will strengthen their learning
Prior to the industry placement I wasn't interested in architecture to be exact, but coming on to the course itself and seeing the placement in action, I've realised there's more to it than meets the eye. It's not just going to college and attending classes. It's going out, seeing the construction world, seeing how it is in action.