Industry EXCELLENCE ACADEMY FOR
health & social care
Available Courses
In our Industry Excellence Academy for Health and Social Care you'll take a course that has been co-developed, and is co-delivered, by one of our leading industry partners. You'll complete either a Level 2 or Level 3 qualification and a placement with an industry employer of at least 15 days. 
By the time you complete your time in the Industry Excellence Academy for Health and Social Care you'll have developed an in-depth knowledge of this sector and gained work experience with industry leaders.
Career
Outcomes
Studying in our Industry Excellence Academy for Health and Social Care, you learn the skills that will set you up for a rewarding career helping other people.  These range from midwives, with an average annual salary of £38,000, to social workers, where average earnings are £37,000 a year.
Partners
We aim to bring together industry professionals and our talented students to help secure the best possible future for our students. We are currently working to secure work placements  with industry partners such as: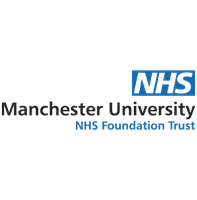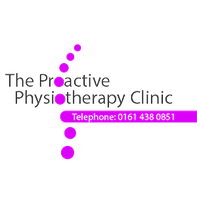 Gallery
Explore our gallery. From our outstanding facilities to fantastic work placement opportunities, get a taste of what it's like working in the industry and see what you can expect from studying at The Manchester College.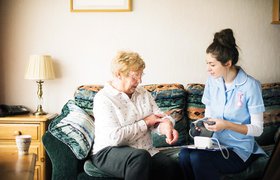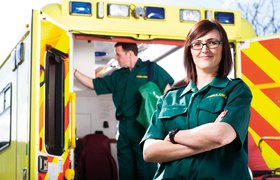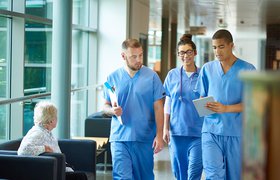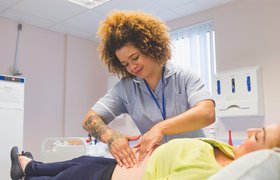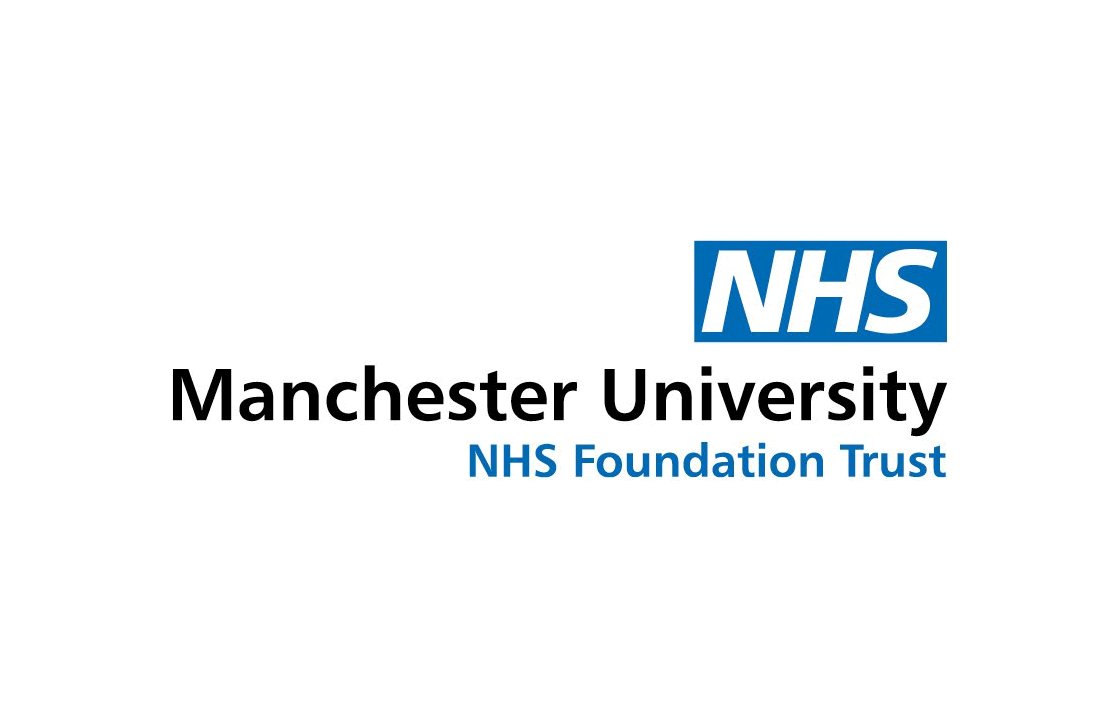 The interactions we have with various programme leads always give the impression that our organisation is valued and that the College want to take account of our feedback, as well as support us in working with learners while they are hosted in our various departments.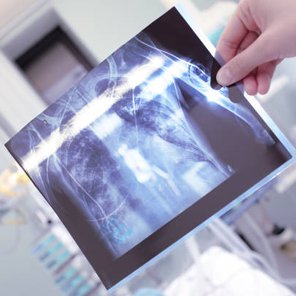 Download subject area guide
Find out more about our fantastic courses, outstanding facilities and the career options available to you. Download the subject area guide. 

Find out more about The Manchester College, join us at our online event
Join our online event to find out about our Industry Excellence Academy for Health & Social Care, which gives you access to cutting edge training facilities, programmes that have been co-developed with industry partners, and numerous work experience opportunities.
During the online event our tutors will tell you everything you need to know about studying Health and Social Care, covering topics including work experience, career opportunities, how we prepare you for the world of work, and the types of skills you will learn on our Health and Social Care courses.
Register now