Industry EXCELLENCE ACADEMY FOR
Childhood Studies
Available Courses
In our Industry Excellence Academy for Childhood Studies you'll take a course that has been co-developed, and is co-delivered, by one of our leading industry partners. You'll complete either a Level 2 or Level 3 qualification and a placement with an industry employer of at least 15 days. 
By the time you complete your time in the Industry Excellence Academy for Childhood Studies you'll have developed an in-depth knowledge of this sector and gained work experience with industry leaders.
Career
Outcomes
Studying in our Industry Excellence Academy for Childhood Studies, you will nurture and develop skills that will set you up for a rewarding career helping young people to achieve their potential.
These range from early year practitioners, with an average annual salary of £17,000, to educational therapists with an average annual salary of £47,000.
Partners
We aim to bring together industry professionals and our talented students to help secure the best possible future for our students. These partnerships include: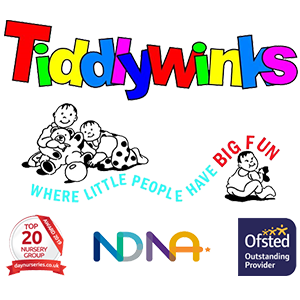 Tiddlywinks Nursery
Tiddlywinks run six nurseries in Manchester providing daily care for over 600 children and four Out of School Clubs providing daily care for 120 children.
Gallery
Explore our gallery. From our outstanding facilities to fantastic work placement opportunities, get a taste of what it's like working in the industry and see what you can expect from studying at The Manchester College.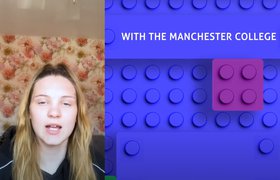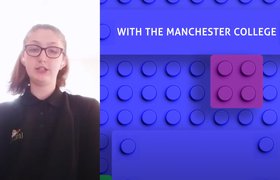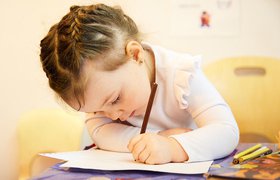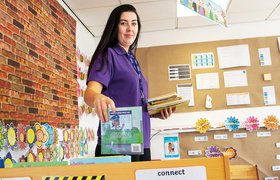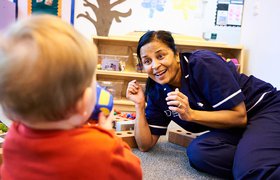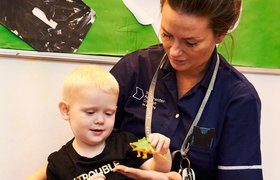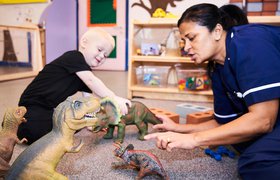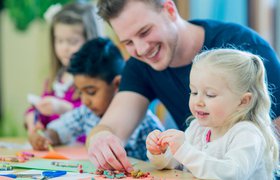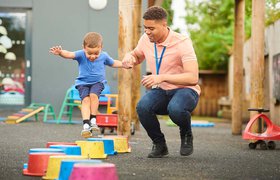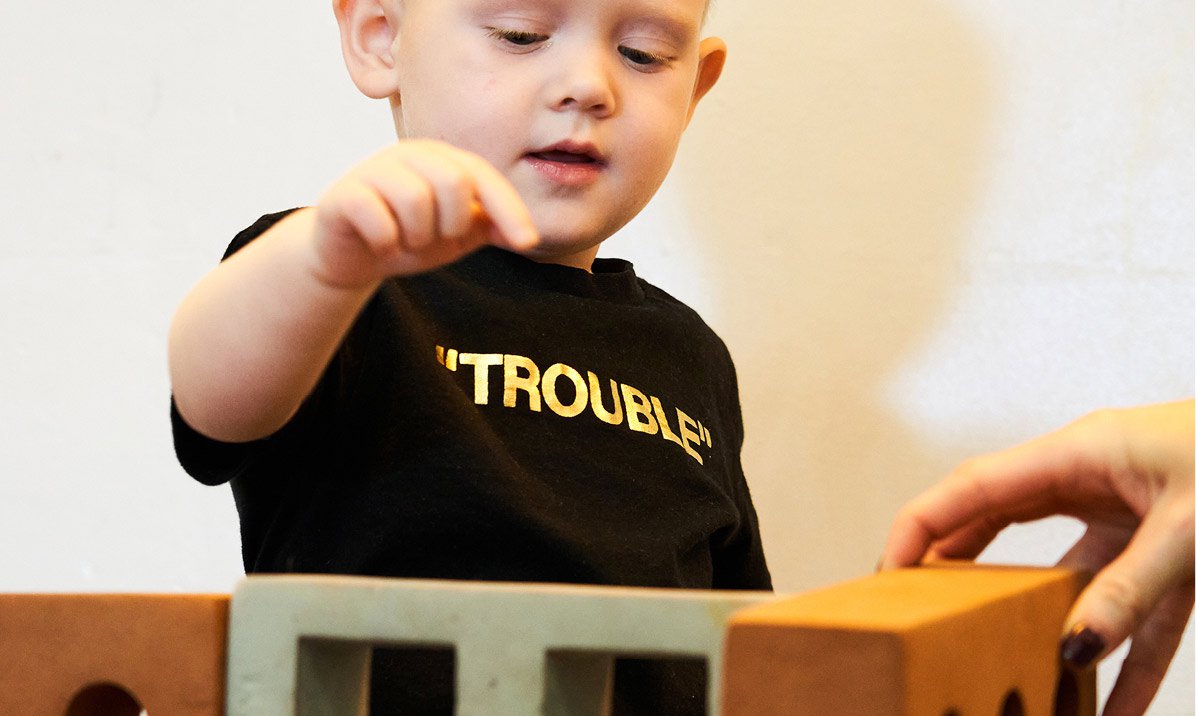 The course has given me a lot more information about how to help other people. I now know different ways to talk to people with learning difficulties... Going forward I would like to go on to the second year of this course and then progress on to university so I can go into teaching children with learning difficulties in the future.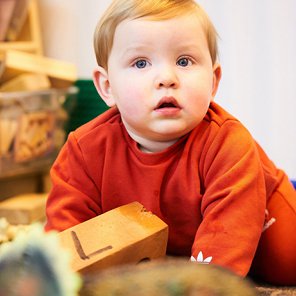 Download subject area guide
Find out more about our fantastic courses, outstanding facilities and the career options available to you. Download the subject area guide. 
Find out more about the manchester college, join us at our online event
We know that lots of year 11 students and their families have a lot of unanswered questions about starting college this year.
Join our series of online events starting 6 July to find out everything you need to know to about how to make the transition to college as simple as possible. 
Register now