Centre of excellence for
Animal Management
Available Courses
All of our Animal Management courses are designed to prepare you for a wide range of working roles, helping you to develop specialist skills at Levels 2 and 3. You'll study for diplomas and BTEC qualifications, learning both the scientific and behavioural knowledge that trainers need and the practical abilities required to effectively care for animals and their habitats.
In our Centre of Excellence for Animal Management you'll develop an in-depth knowledge of this sector and gain work experience with industry leaders.
View all available courses for this subject area
Career
Outcomes
There are number of different career options open to you if you want to work with animals. These range from Zoo Keepers to Vets and from Pet Shop workers to Countryside Rangers
Gallery
From our outstanding facilities to fantastic work placement opportunities, get a taste of what it's like working in the industry and see what you can expect from studying at The Manchester College through our gallery.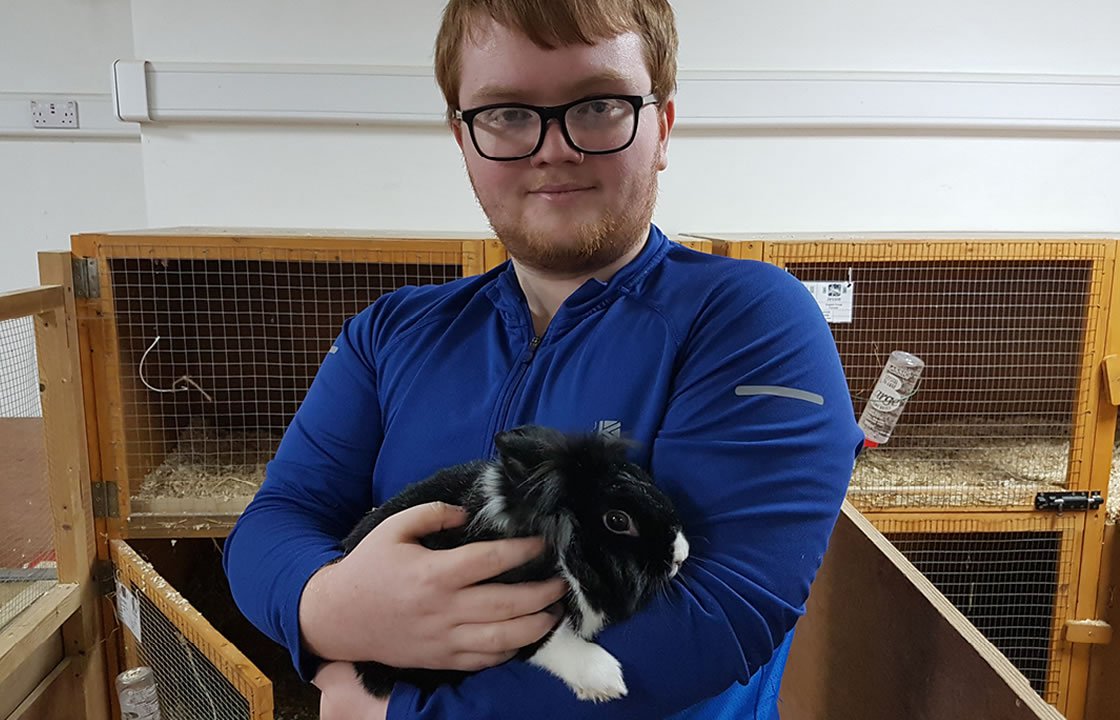 My tutors have all helped me with gaining knowledge and vital industry work experience to make me employable. My time here has opened my eyes to how many different job opportunities there are in animal management, and this has really pushed me to achieve my dream career.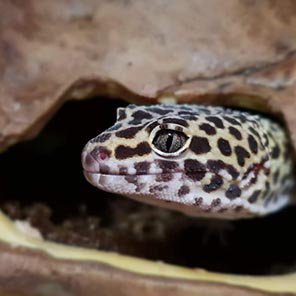 Download subject area guide
Find out more about our fantastic courses, outstanding facilities and the career options available to you in our subject area guide.
join us at our next open event
Book your place at our next open event to learn all about our Centre of Excellence in Animal Management, get a sneak peek of the animals you could be caring for as part of your course and hear about all the opportunities that come with studying Animal Management at The Manchester College.
Register for our next open event