CentreS of excellence for
design & visual arts
Available Courses
While studying at our Centre of Excellence you can obtain qualifications ranging from Entry Level and Level 3 certificates through to Extended Diplomas. If you haven't already obtained a Grade 4 GCSE in English or maths you'll also study to achieve this level of qualification, which is a mandatory requirement of your course and essential for many careers. 
In our Centre of Excellence for Design and Visual Arts you'll develop an in-depth knowledge of this sector and gain work experience with industry leaders.
View all available courses for this subject area
Career
Outcomes
Studying in our Centre of Excellence for Design and Visual Arts, you will finesse your craft and gain skills that will enable you to turn your creative flare into a career in this exciting sector. These range from fashion designers, where on average you would earn £33,000 a year, to art therapists, where you would earn an average of £37,000 a year.
Partners
We aim to bring together industry professionals and our talented students to help secure the best possible future for our students. These partnerships include: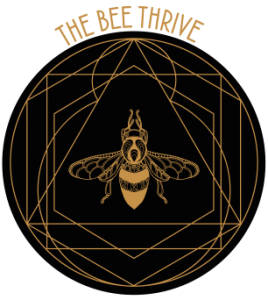 Bee Thrive
The Bee Thrive are an ethical Clothing Company with a twist, bringing awareness and fairness throughout the whole supply chain process.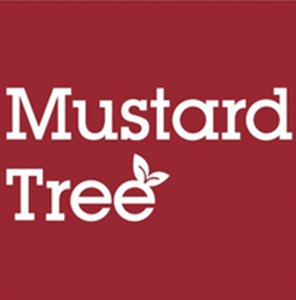 Mustard Tree
Mustard Tree operates across Greater Manchester, providing food, clothing furniture and training for individuals in need.
Gallery
Explore our gallery. From our outstanding facilities to fantastic work placement opportunities, get a taste of what it's like working in the industry and see what you can expect from studying at The Manchester College.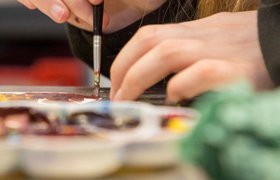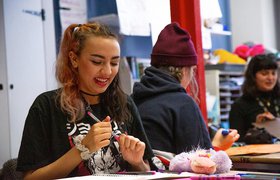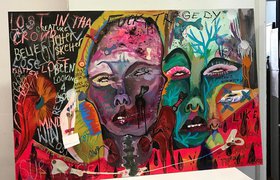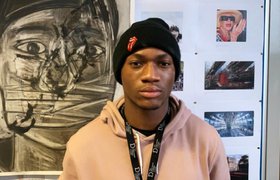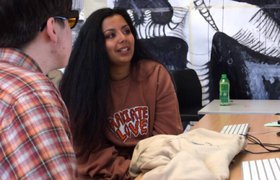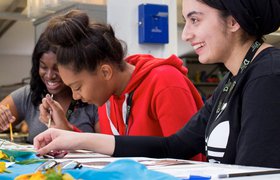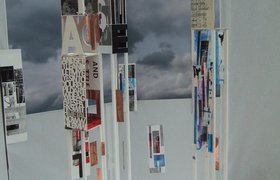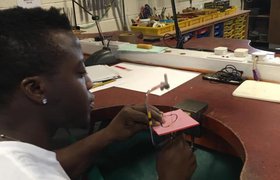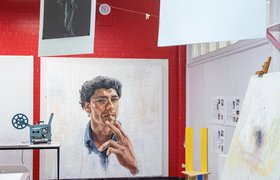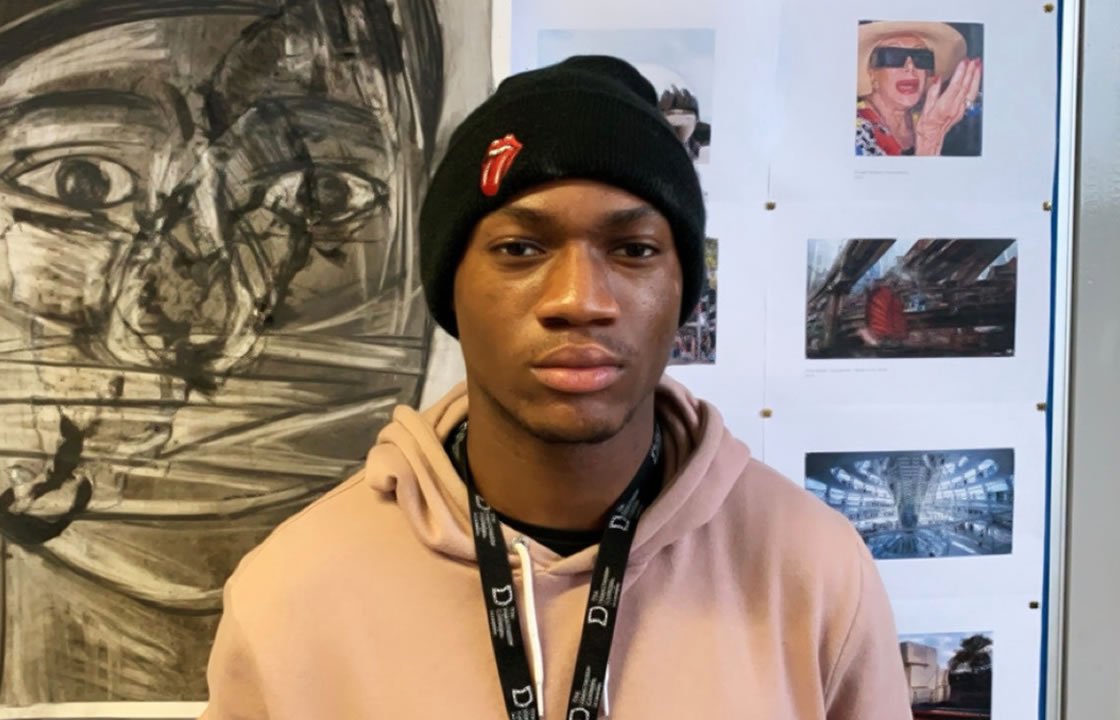 Our tutors are great. They have really supported me to keep on track with my work and projects ensuring I hit deadlines. They give us so much information and advice about our future career goals. Its great to talk to them because they are so knowledgeable.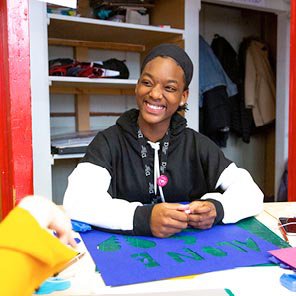 Download subject area guide
Find out more about our fantastic courses, outstanding facilities and the career options available to you. Download the subject area guide. 
Find out more about design & visual arts, join us at our online event.
Join this online event and hear from our experienced teaching team on how our Centre of Excellence in Creative Arts can lead to a successful career in this dynamic and competitive industry. 
During the online event, you'll hear all about the different courses on offer, and how we will connect you to the arts world through our creative projects and innovative partnerships. You'll see the best of our student showcases and find out how, like them, your work could be exhibited and sold in public galleries such as Manchester Art Gallery. 
Register now