CENTRE OF  

EXCELLENCE 


MANCHESTER

In one of The Manchester College's 18 Centres of Excellence, covering everything from Animal Care to Sport, you'll develop the skills and gain the qualifications that you need to take the next steps towards your dream career.  While studying at one of our Centres of Excellence you can obtain qualifications ranging from Entry Level and Level 3 certificates through to Extended Diplomas. If you haven't already obtained a Grade 4 GCSE in English or maths, you'll study a relevant qualification alongside your course. This is a mandatory requirement and essential for further study or employment.
In one of our Centres of Excellence you will also complete work experience with one or more than one employer - depending on your level of study. This can either be completed in separate days throughout your course or in a single block. You'll also receive dedicated 'employability' sessions that will equip you with the skills you need to thrive in the workplace.
When you complete your journey you will have all the skills you need to be 'work ready' and the qualifications you need to take the next steps towards an amazing career.  You'll also have the opportunity to progress into an Industry Excellence Academy if you obtain the necessary entry requirements during your time in one of our Centres of Excellence.
Search our CENTRES OF EXCELLENCE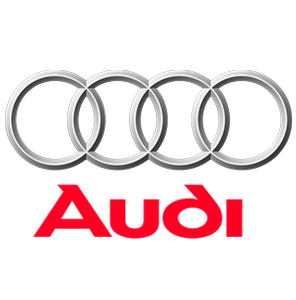 Audi
Audi AG is a German automobile manufacturer that designs, engineers, produces, markets and distributes luxury vehicles.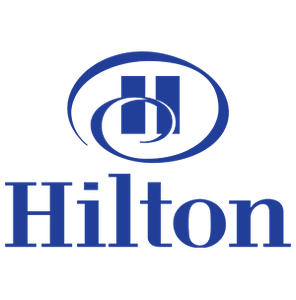 Hilton Hotels
Hilton Hotels & Resorts remains the stylish, forward thinking global leader of hospitality. They help make traveling easier with smart design, innovative restaurant concepts, authentic hospitality and commitment to the global community.
partners
We aim to bring together industry professionals and our talented students to help secure the best possible future for our students. These partnerships include: