Industry EXCELLENCE ACADEMY FOR
music
Available Courses
Due to the current Government restrictions in response to Covid-19, the music and live events industries are not currently operating in the same capacity as usual. 
To ensure our students receive all the practical skills and experience gained from working with an industry employer, our Industry Excellence Academy partnership with Band on the Wall will now start September 2021. 
Career
Outcomes
Studying in our Industry Excellence Academy for Music, you'll learn the skills that will set you up for a rewarding career in this thriving sector. These range from a musician, with an average annual salary of £39,000 to a DJ with an average annual salary of £30,000.
Partners
We aim to bring together industry professionals and our talented students to help secure the best possible future for our students. Our industry partner for Music is: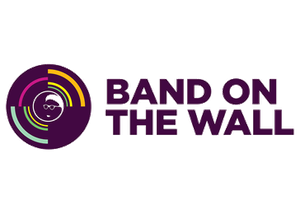 Band on the Wall
Band on the Wall is an iconic music venue and has been a cornerstone of Manchester's thriving music and cultural landscape for two centuries.
Gallery
Explore our gallery. From our outstanding facilities to fantastic work placement opportunities, get a taste of what it's like working in the industry and see what you can expect from studying at The Manchester College.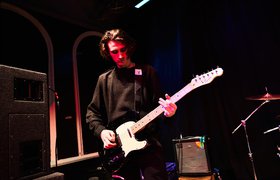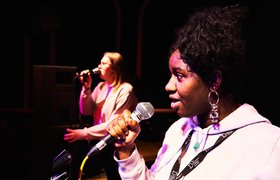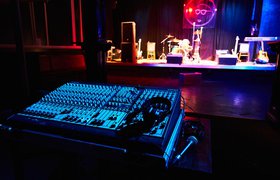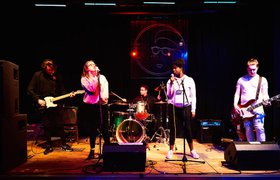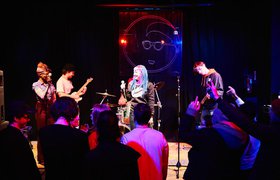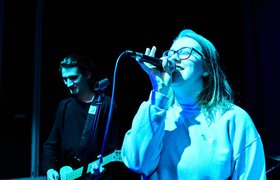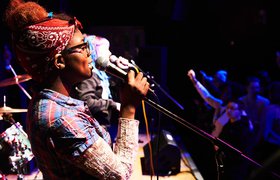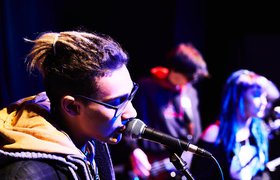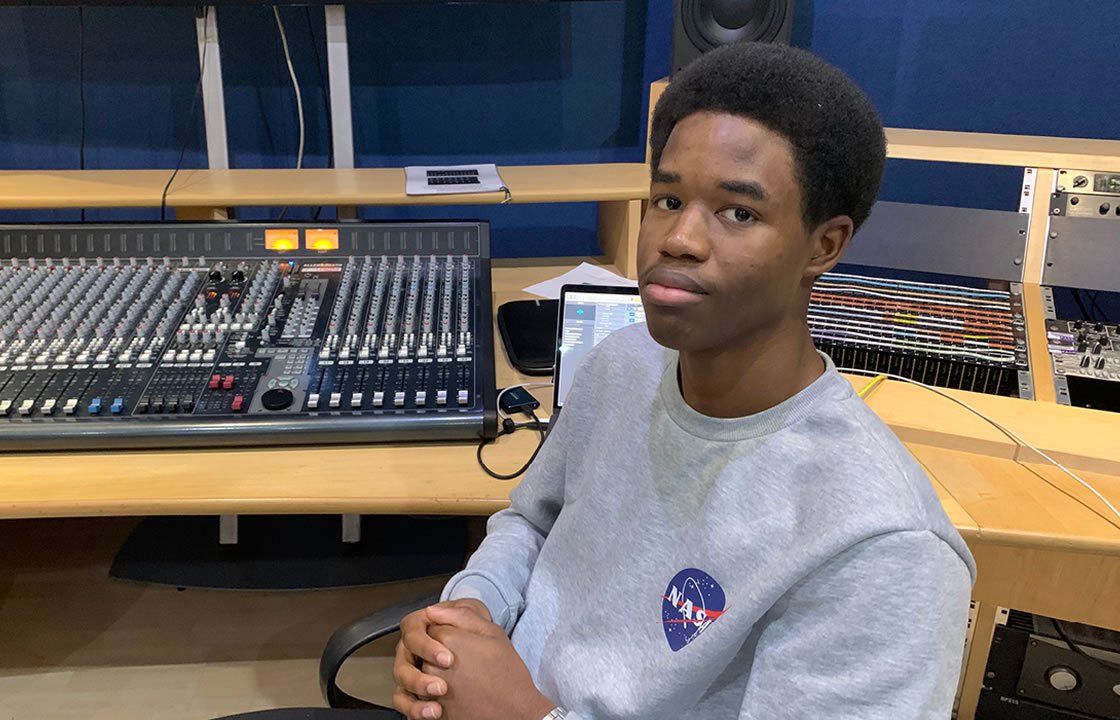 I spent some time at Band on The Wall shadowing the Sound Engineers, setting up stages and generally getting things ready for the performances. Through this, I have managed to work with a Grammy Award winning Jazz Saxophonist, Bob Reynolds.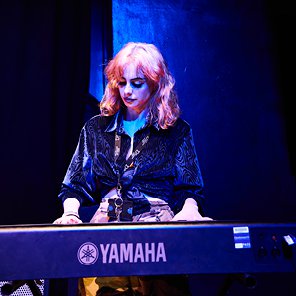 Download subject area guide
Find out more about our fantastic courses, outstanding facilities and the career options available to you. Download the subject area guide. 
Find out more about music, join us at our online event
Join our online event to learn all about our Industry Excellence Academy for Music.
You'll hear from our tutors all about the music courses available and our unique partnership with iconic Manchester venue Band on the Wall, hear from some of our current students, and be taken on a virtual tour of our state-of-the-art recording studios and facilities you will be using if you choose to study music with us. 
Register now