CentreS of excellence for
science
Available Courses
While studying at our Centre of Excellence you can obtain qualifications ranging from Entry Level and Level 3 certificates through to Extended Diplomas. If you haven't already obtained a Grade 4 GCSE in English or maths you'll also study to achieve this level of qualification, which is a mandatory requirement of your course and essential for many careers. 
In our Centre of Excellence for Science you'll develop an in-depth knowledge of this sector and gain work experience with industry leaders.
View all available courses for this subject area
Career
Outcomes
Studying in our Centre of Excellence for Science, you'll learn the skills that will set you up for a rewarding career advancing humanity. These range from clinical research associates, with an average annual salary of £26,000, through to biomedical scientists that earn an average of £37,000 a year.
Partners
We aim to bring together industry professionals and our talented students to help secure the best possible future for our students. These partnerships include: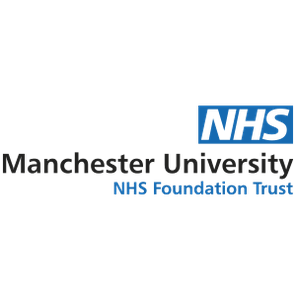 NHS - Manchester University
Manchester University NHS Foundation Trust (MFT) is one of the largest acute Trusts in the UK, employing over 20,000 staff.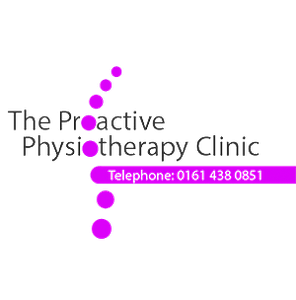 Proactive Physiotherapy Clinic
The Proactive Physiotherapy Clinic is a state of art clinic with a dedicated team of physiotherapists, founded by Zarah Ashraf (BSc (Hons) MCSP, Grad Dip Ortho Med).
Gallery
Explore our gallery. From our outstanding facilities to fantastic work placement opportunities, get a taste of what it's like working in the industry and see what you can expect from studying at The Manchester College.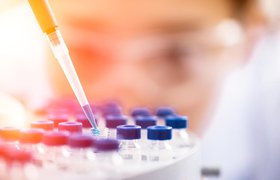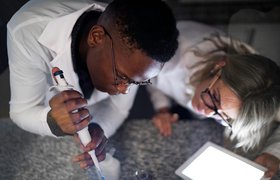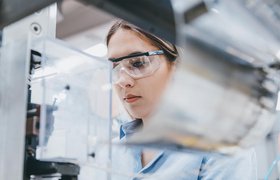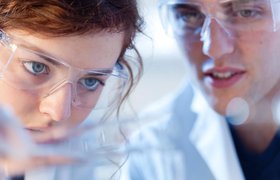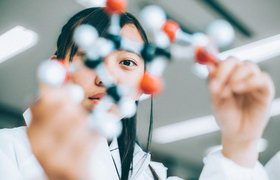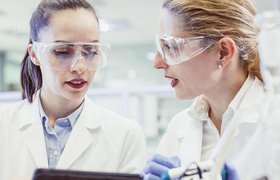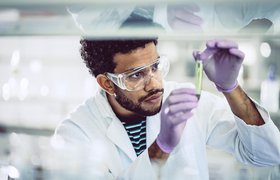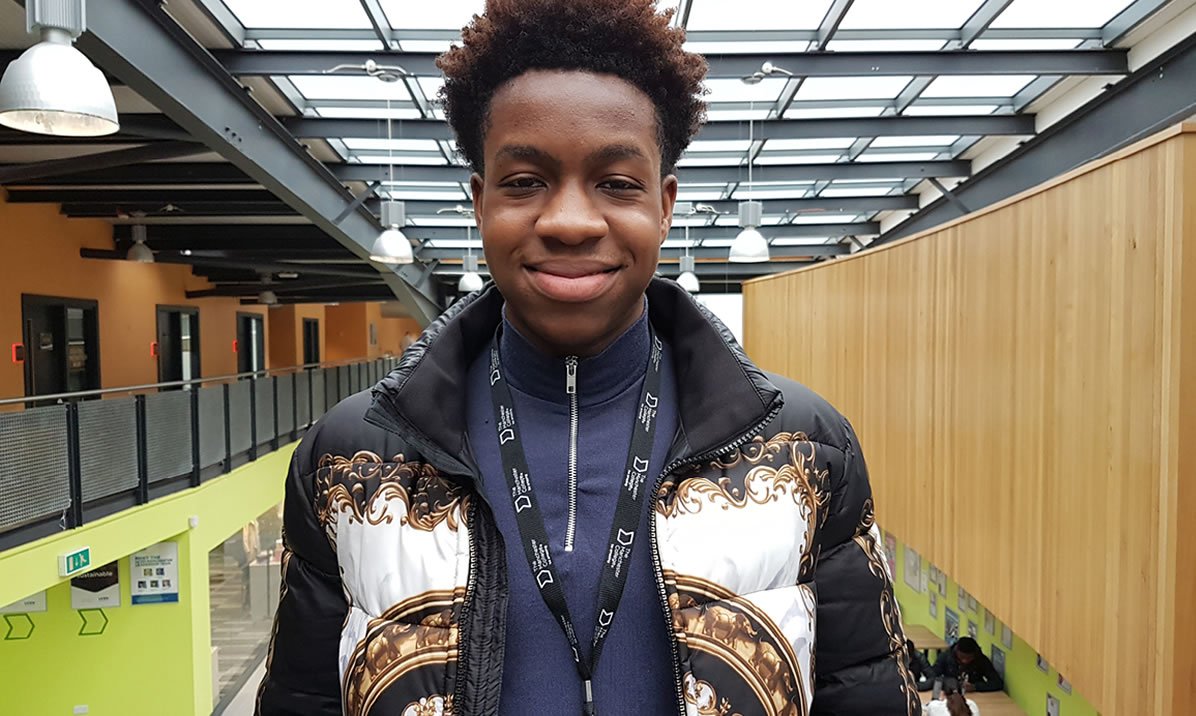 As well as teaching me valuable course knowledge, the tutors have been very pro-active in securing me a placement in the chemical engineering industry. I've gained a vast amount of skills, which has made me feel confident and ready to enter the world of work in the future.
Download subject area guide
Find out more about our fantastic courses, outstanding facilities and the career options available to you. Download the subject area guide. 
Find out more about The Manchester College, join us at our online event.
We know that lots of year 11 students and their families have a lot of unanswered questions about starting college this year.
Join our series of online events starting 6 July to find out everything you need to know to about how to make the transition to college as simple as possible. 
Register now