Industry EXCELLENCE ACADEMY FOR
creative & Digital Media
Available Courses
In our Industry Excellence Academy for Creative and Digital Media you'll take a course that has been co-developed, and is co-delivered, by one of our leading industry partners. You'll complete either a Level 2 or Level 3 qualification and a placement with an industry employer of at least 15 days. 
By the time you complete your time in the Industry Excellence Academy for Creative and Digital Media you'll have developed an in-depth knowledge of this sector and gained work experience with industry leaders.
Career
Outcomes
Studying in our Industry Excellence Academy for Creative and Digital Media, you will gain skills that will open doors to a host of careers in this exciting sector. These range from Graphic Designers, with an average yearly salary of £24,000, to TV/Film producers with an average annual salary of £37,000.
Partners
We aim to bring together industry professionals and our talented students to help secure the best possible future for our students. These partnerships include: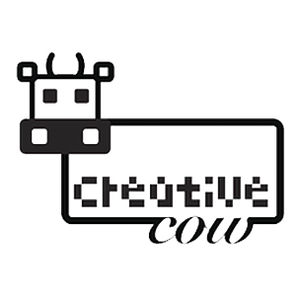 Creative Cow
Creative Cow are a boutique design and marketing agency based in Manchester providing creative and digital marketing solutions for a range of UK and International clients.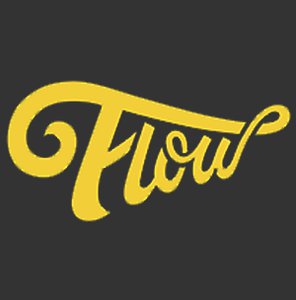 Flow Creative
Flow Creative are a multi-award winning brand and content creation agency specialising in Animation, Brand, Social Content, Video Production and Websites.

Pie Analysis
Pie Analysis are digital marketing experts who develop and execute digital marketing strategies on a global scale.
Gallery
Explore our gallery. From our outstanding facilities to fantastic work placement opportunities, get a taste of what it's like working in the industry and see what you can expect from studying at The Manchester College.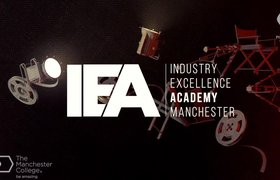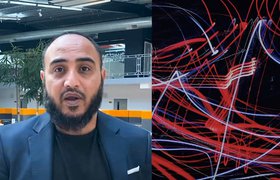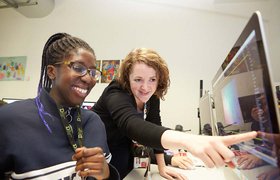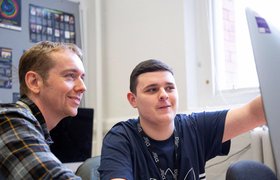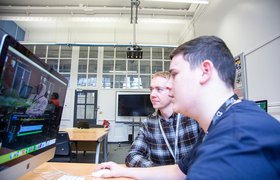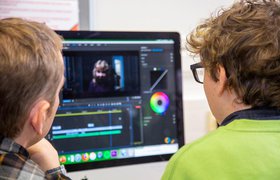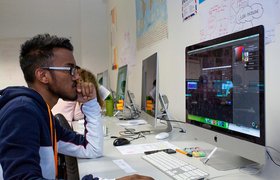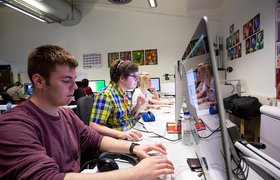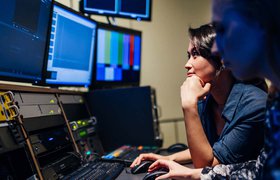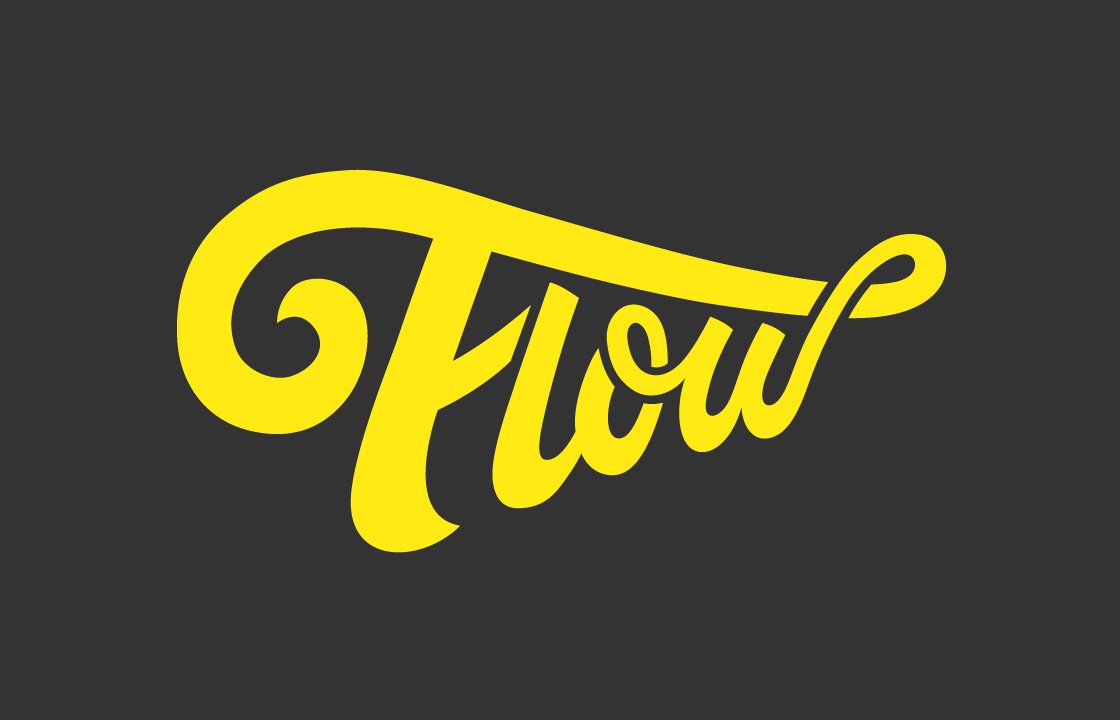 We have found the partnership has really benefitted the team, helping them to develop their skills by mentoring and advising the students on placement. We have also had the opportunity to build presentation skills by delivering talks in the classroom. Our partnership with the College was shortlisted for an Educate North award, which has been a positive story for us to share.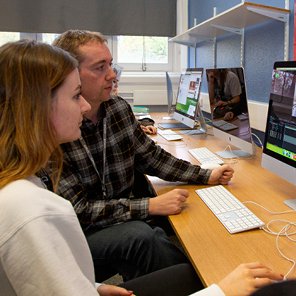 Download subject area guide
Find out more about our fantastic courses, outstanding facilities and the career options available to you. Download the subject area guide. 
Find out more about creative & digital media, join us at our online event
If you're interested in digital film production and content creation, we have a session that will introduce you to this exciting industry. Hear all about our courses that will give you the opportunity to work on live briefs that are set directly by broadcasters, media companies, digital agencies and international advertising firms. 
We also have a session for those that have a passion for gaming, a keen interest in technology and an artistic flair. Meet our industry trained tutors and learn all about our games design, animation and graphics design courses and the exciting careers they can lead to. 
 
Register now