T Levels for
ENGINEERING AND MANUFACTURING 
T LEVEL COURSES
T Levels are Level 3, two-year technical programmes that provide you with a high-quality alternative to A Levels.
t award
Those successful in gaining a place on the T Levels will be eligible for the 'T Award', a package of benefits that includes:
£300 per year bursary*
Free branded work wear
Specialist training such as drone flight and 3D modelling
Guaranteed progression to a Higher Education course at UCEN Manchester
And much more

*Subject to requirements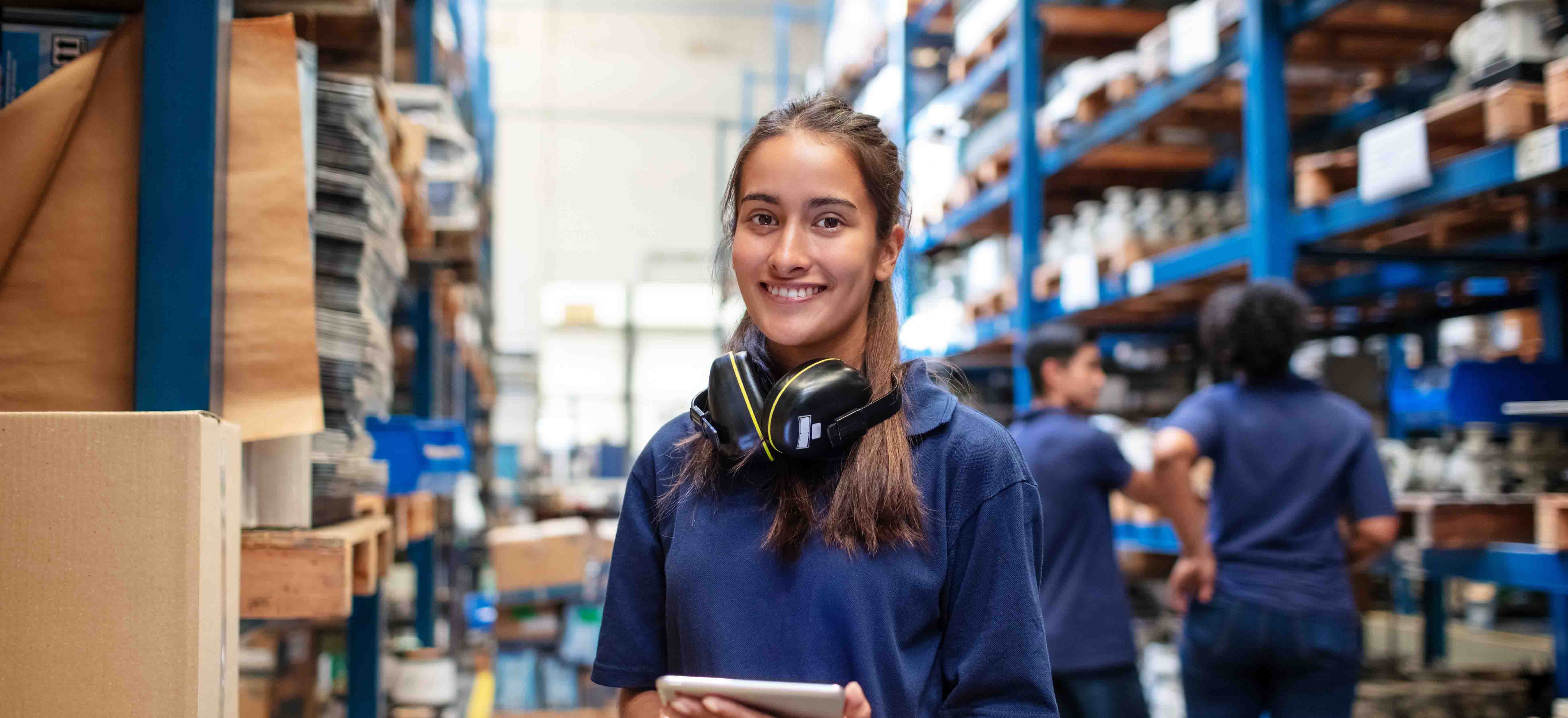 Jump start programme
The Jump Start to T Levels programme is a two-week introduction to our Industry Excellence Academy, T Levels and T Level Transition Programmes.
During your time spent on our programme, you will work on an engineering project that focuses on:
Problem solving
Resilience
Creativity
Teamwork
Communication skills
The sessions will lead up to a written report, presentation and interview with an employer.
Completion of the Jump Start programme is an entry requirement of our T Level and Transition Programmes. 
Download Brochure
Partners
We aim to bring together industry professionals and our talented students to help secure the best possible future for our students. These partnerships include: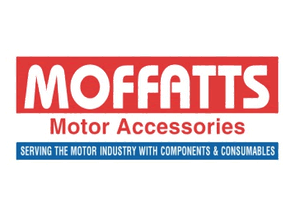 Moffats
Moffats Motor Accessories is a leading distibutor of quality automotive parts and accessories to garage customers. They offer more than 50,000 part numbers featuring some of the best known brands in the automotive industry.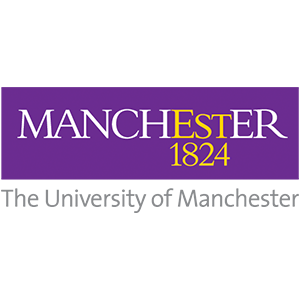 The University of Manchester
Part of the prestigious Russell Group of universities, The University of Manchester is the largest single-site university in the UK with the biggest student community.
Gallery
Explore our gallery. From our outstanding facilities to fantastic work placement opportunities, get a taste of what it's like working in the industry and see what you can expect from studying at The Manchester College.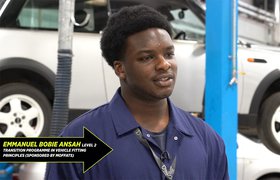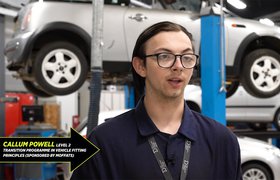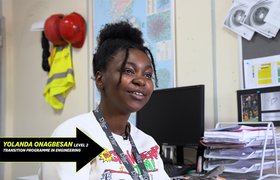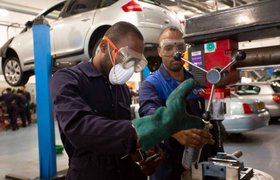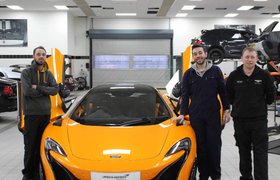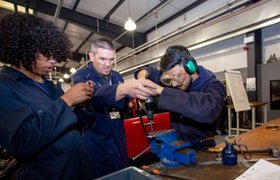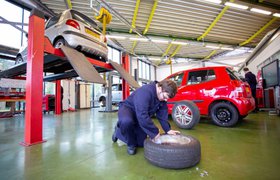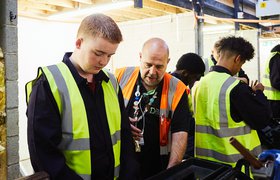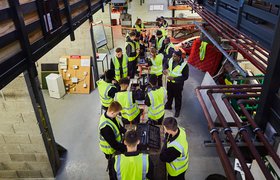 ATTEND AN UPCOMING EVENT
If you want to find out more about our Engineering and Manufacturing T Levels and Transition Programmes, register to attend one of our upcoming open events. Speak to tutors, hear from current students and get a glimpse of our facilities.
Register now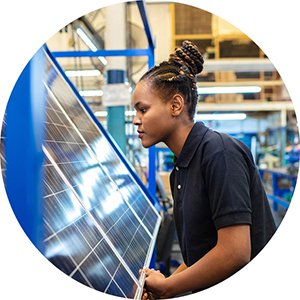 Download THE T LEVEL SUBJECT GUIDE
Find out more about our T Level and Transition Programmes that are available to you in our Engineering and Manufacturing T Level subject guide.