T Levels for
Digital 

T LEVEL COURSES
T Levels are Level 3, two-year technical programmes that provide you with a high-quality alternative to A Levels.
TRANSITION PROGRAMMES
If you haven't quite achieved the grades for a T Level there is the option of a Transition Programme, which are Level 2, one-year programmes that will then allow you to progress on to a T Level.
t award
Those successful in gaining a place on the T Levels or Transition Programmes will be eligible for the 'T Award', a package of benefits that includes:
£300 per year bursary*
Free branded work wear
Access to industry standard technologies
Guaranteed progression to a Higher Education course at UCEN Manchester
And much more

*Subject to requirements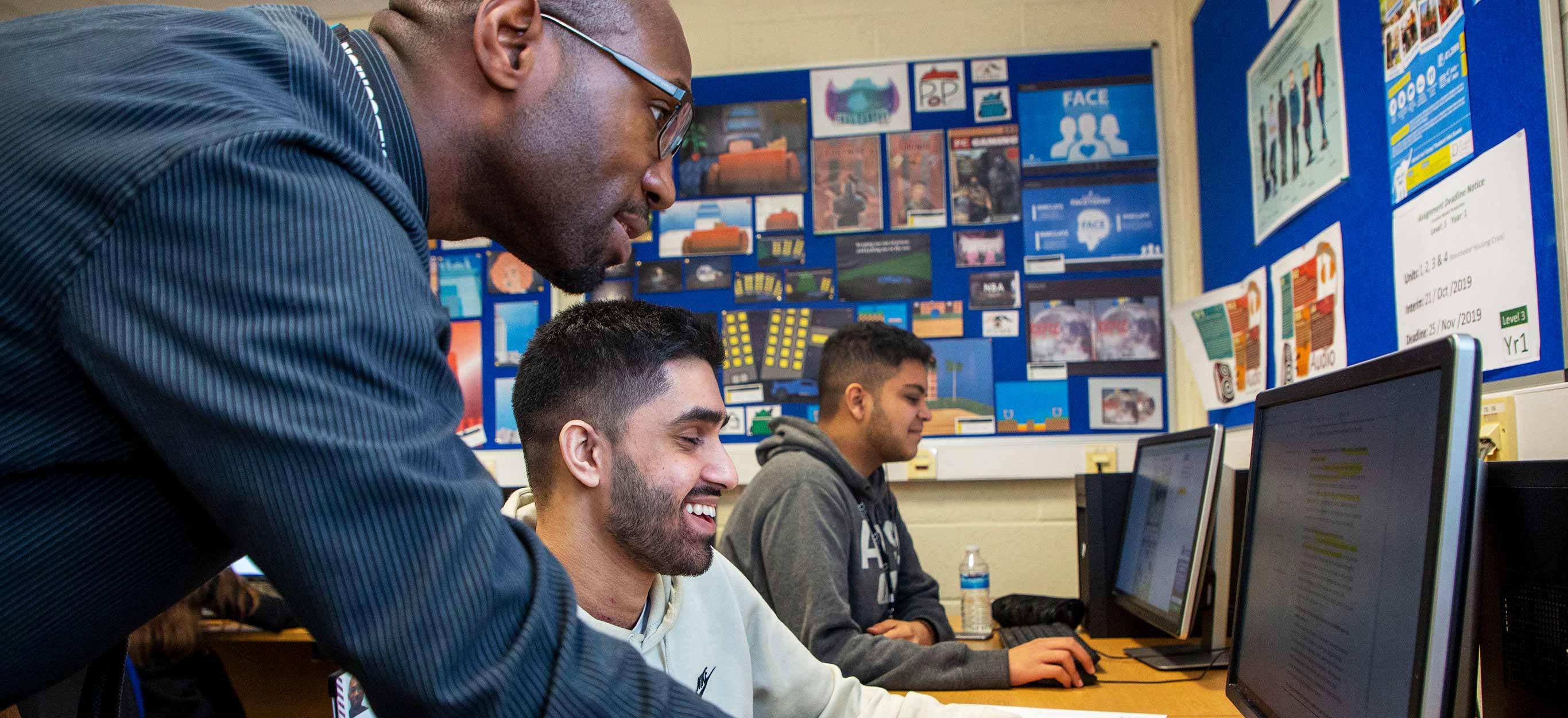 summer school
Summer School is a three-week online introduction to our Industry Excellence Academy, T Levels and T Level Transition Programmes.
Topics covered on the Summer School include:
How to decompose a computing related problem
How to investigate and design algorithms
Following industry standard practices to produce a project proposal
And much more
Completion of the Summer School is an entry requirement of our T Level and Transition Programmes. 
Find out more
Partners
We aim to bring together industry professionals and our talented students to help secure the best possible future for our students. These partnerships include: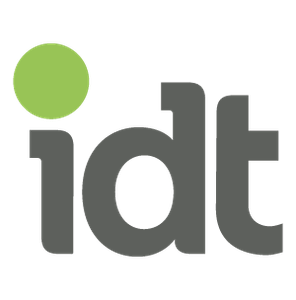 IDT
IDT offers flexible IT support, efficient IT project delivery with expert consultation and solutions. IDT improve organisational performance by leveraging well managed IT infrastructure.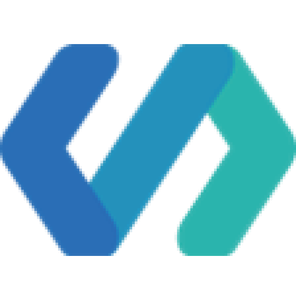 Silverchip
Silverchip are a team of creative, passionate, problem solvers who create custom mobile apps, software and integrations to drive digital transformation.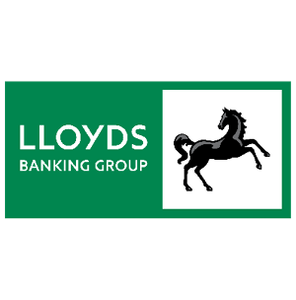 Lloyds Banking Group
Lloyds Banking Group is a financial services group that serves people, businesses and communities across the UK.
Gallery
Explore our gallery. From our outstanding facilities to fantastic work placement opportunities, get a taste of what it's like working in the industry and see what you can expect from studying at The Manchester College.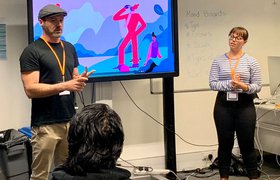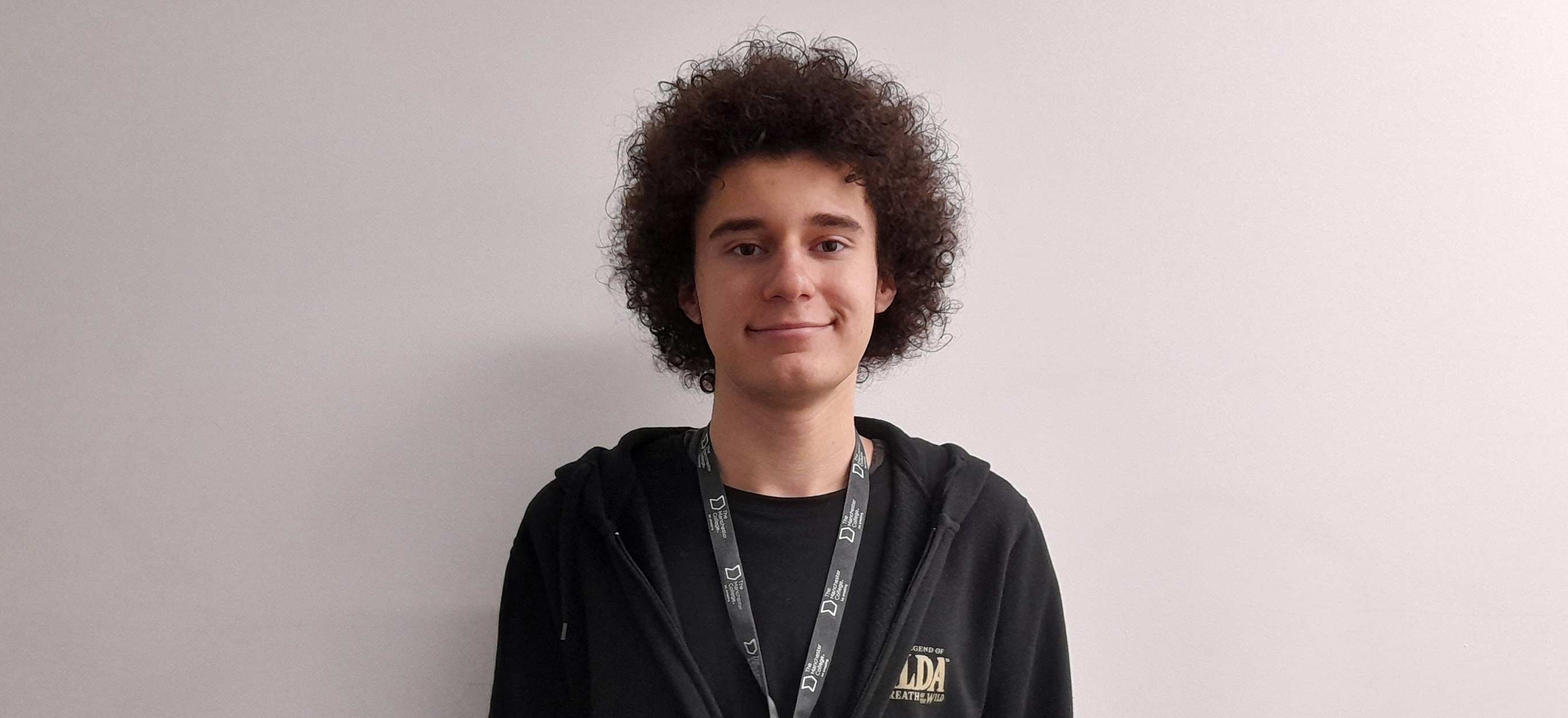 It was the course that attracted me to the College, the T Level Transition allows me to experience each area of computing before choosing what I want to specialise in.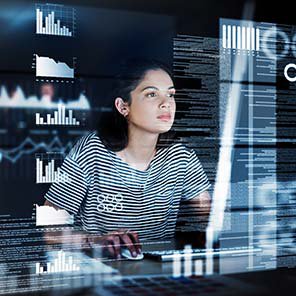 Download THE T LEVEL SUBJECT GUIDE
Find out more about our T Level and Transition Programmes that are available to you. Download our Digital T Level subject guide.
ATTEND AN UPCOMING EVENT
If you want to find out more about our Construction T Levels and Transition Programmes, register to attend one of our upcoming open events. Speak to tutors, hear from current students and get a glimpse of our facilities.
Register now