CentreS of excellence for
logistics
Available Courses
While studying at our Centre of Excellence you can obtain qualifications ranging from Entry Level and Level 3 certificates through to Extended Diplomas. If you haven't already obtained a Grade 4 GCSE in English or maths you'll also study to achieve this level of qualification, which is a mandatory requirement of your course and essential for many careers. 
In our Centre of Excellence for Logistics you'll develop an in-depth knowledge of this sector and gain work experience with industry leaders.
View all available courses for this subject area
Career
Outcomes
The logistics sector offers a vibrant range of career options ranging from Transport Planners with an average annual salary of up to £40,000 to Logistics and Distribution Managers, with an average annual salary of £25,000.
Partners
We aim to bring together industry professionals and our talented students to help secure the best possible future for our students. These partnerships include: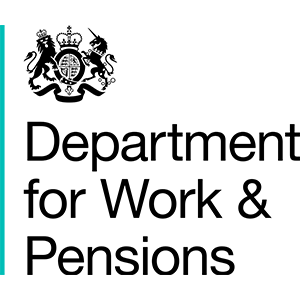 DWP
The Department for Work and Pensions (DWP) is responsible for welfare, pensions and child maintenance policy. As the UK's biggest public service department it administers the State Pension and a range of working age, disability and ill health benefits.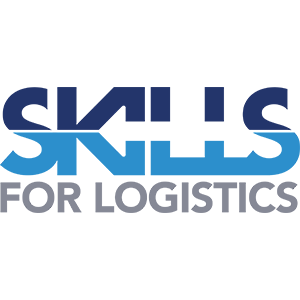 Skills for Logistics
Skills for Logistics is a leading end-point assessment organisation specialising in the transport and logistics sector. With over 30 years' experience, Skills for Logistics add value to industry through recruitment, assessment and consultancy services.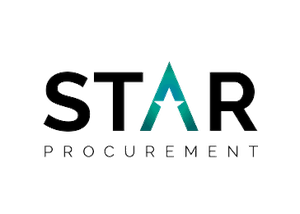 Star Procurement
STAR Procurement is the ground-breaking and award-winning shared procurement service for Stockport, Trafford and Rochdale Councils.
Gallery
Explore our gallery. From our outstanding facilities to fantastic work placement opportunities, get a taste of what it's like working in the industry and see what you can expect from studying at The Manchester College.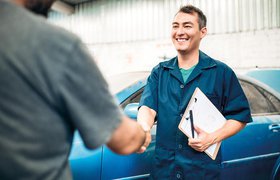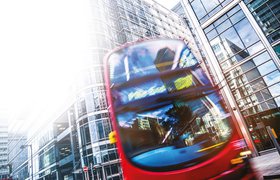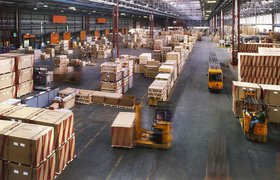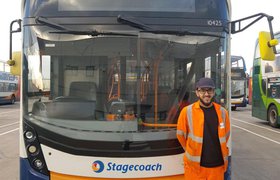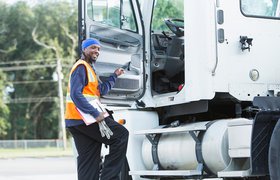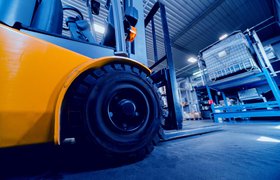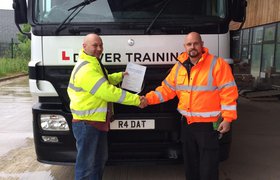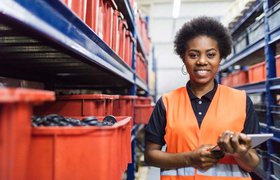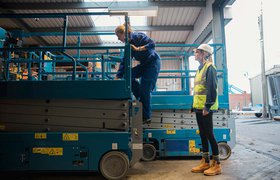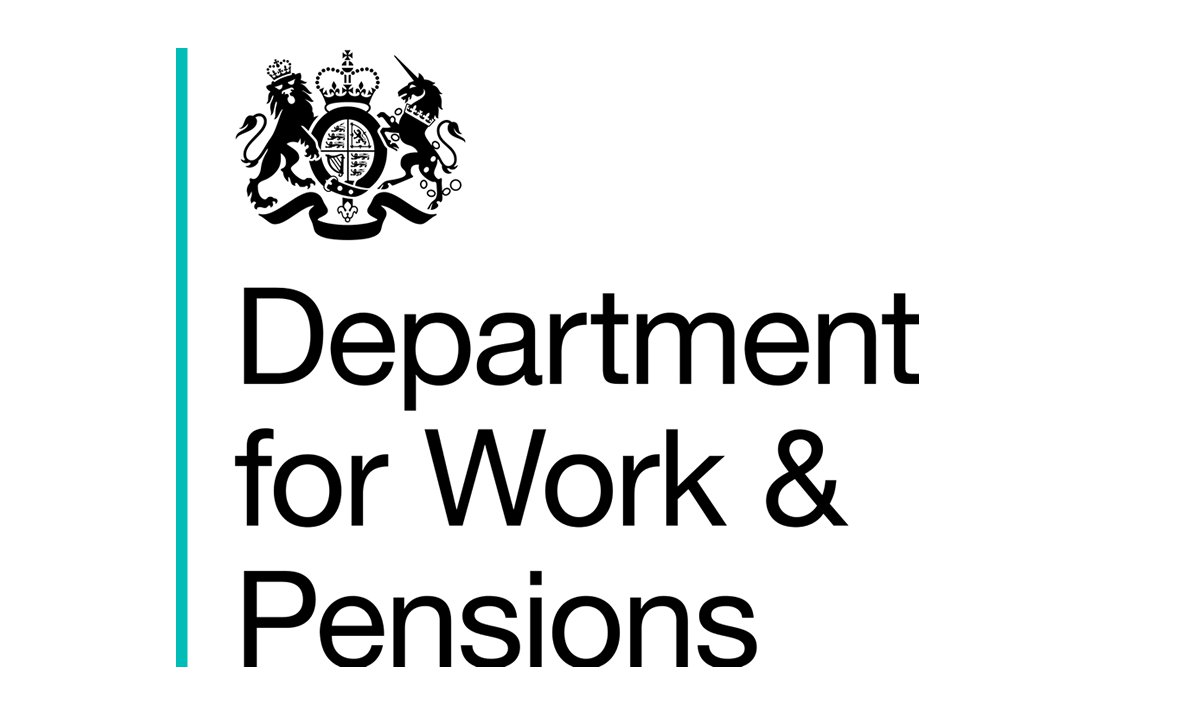 DWP has a strong, effective and innovative working relationship with The Manchester College. Together we have created pathways in to employment in the logistics sector including training them and working with industry to source placements in to employment. The College has a tremendous success record in preparing candidates for the world of work in logistics and for a wide range of roles.
View all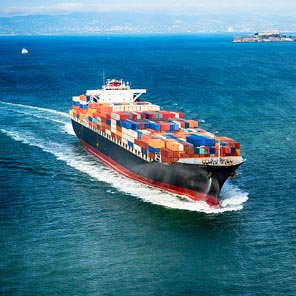 Download subject area guide
Find out more about our fantastic courses, outstanding facilities and the career options available to you. Download the subject area guide. 

Find out more about automotive & logistics, join us at our online event.
If you dream of working in the fast-paced logistics industry, then this online event is for you.
You'll be able to meet some of the tutors who'll give you a virtual tour to showcase the key areas of the department, hear from current Logistics students, and find out about our Logistics courses, our Centre of Excellence in Logistics, and the different types of careers that this global industry can offer.
Register now